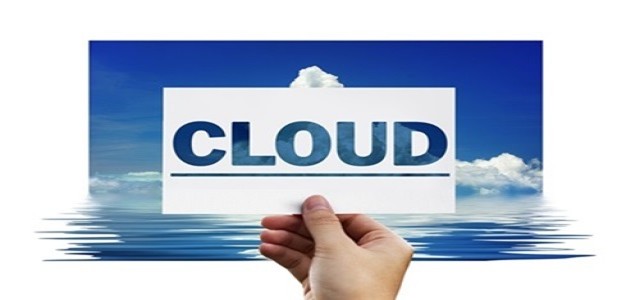 Zoom Video Communications Inc., recently announced that it has begun using the cloud computing service of Oracle Corp in order to help manage the increase in the volumes of all the online video calls that the novel COVID-19 has brought in.
The corporations, as well as schools, have shifted towards remote work and billions of people have looked for ways to remain connected as they have been put under the stay-at-home orders. The company has witnessed a major increase in the number of people using zoom that increased from 10 million in December to 300 million now. However, the company has also received several backlashes on account of the rising concerns over exposed privacy as well as security flaws.
Apparently, Zoom has put out a plan for 90 days to fix any issues with the security, while there has been a thirty-fold jump within the traffic which needs even more computing power. The deal has been a major win for Oracle, that is aiming to catch up with its rivals like Microsoft and Amazon.com having a bigger market share and has been selling a newer generation of cloud technology as the first generation failed to gain any traction.
Oracle and Zoom had not opened up about the size of the deal but stated that the traffic for several millions of participants for meetings is going to be managed by the cloud service of Oracle as well as nearly 7 gigabytes of the Zoom data provided per day have been flowing all through the Oracle servers.
Brendan Ittelson, Chief Technology Officer of Zoom stated that the company is looking forward to coming on the platform while scaling extremely rapidly. The service of the company had been running on its own data center gear as well as cloud computing services from both Microsoft Azure and Amazon Web Services, but it has started working with the Oracle some weeks ago.
Source Credit- https://www.news18.com/news/tech/zoom-to-use-oracles-cloud-platform-to-handle-increased-video-call-volume-2596491.html