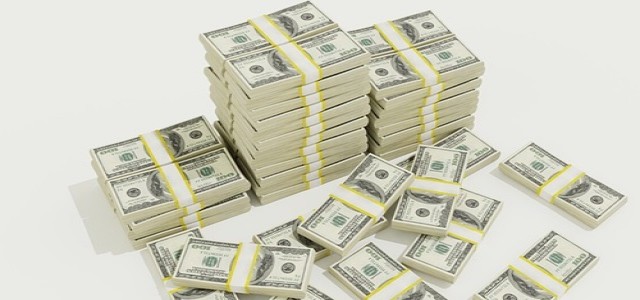 Shares of Xiaomi Corporation, a Chinese multinational electronics company, witnessed a 7.1% drop during Hong Kong trading after the company secured USD 3.91 billion in fund raising which also included the city's top-up placement.
The company had reportedly sold over 1 billion shares at HK USD 23.70 each as a part of the top up agreement. The final price was recorded at 9.4% lower than Xiaomi's final share value of around HK USD 26.15.
Sources close to the company claimed that Xiaomi's stock trading was paused in the morning session prior to the revelation of the fund raiser during Hong Kong's lunch break, when trading is notably halted for an hour.
In fact, the terms of the transaction were supposed to be disclosed in compliance with standard market activities prior to the start of the trading day.
As per credible sources, Xiaomi's stock plummeted by 12% when it had resumed trading before recording a 7.1& loss, hitting an all-time low of HK USD 24.3.
In this context, Xiaomi mentioned in a statement that the equity part of the transaction raised over $3.06 billion and an additional $855 million was raised through a convertible bond. The funds will be utilized to boost investments in its key markets, the company claimed.
Following a 45.3% upsurge in Xiaomi's shipments since 2019, the company recorded a 19% increase in third-quarter net profit. The company claims to have acquired considerable market share in Europe as well as in China, after the U.S. imposed sanctions on its competitor Huawei Technologies, affecting its supply chain.
However, some analysts recently questioned the ability of Xiaomi to challenge Huawei, after its most recent quarterly update showed that revenue from internet services grew at the slowest pace since the last three years.
Source Credit- https://in.reuters.com/article/xiaomi-fundraising/chinese-smartphone-maker-xiaomi-raises-3-9-billion-in-equity-deal-term-sheet-idINKBN28B4M1