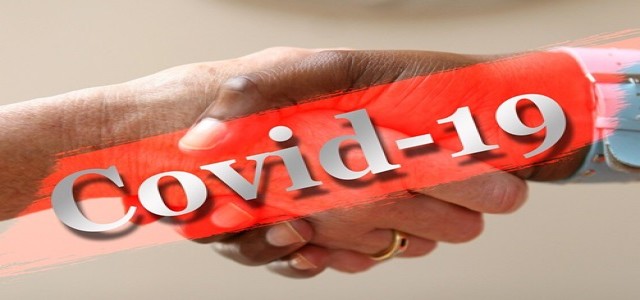 Amidst the economic slowdown stemmed by the outbreak of COVID-19, sources with relevant information stated that the euro reached an 18-month high while the stock market is witnessing a steady progress. The recent surge in the currency came along the heels of successful trials of COVID-19 vaccine by Oxford University.
The euro, which rose by 0.6% to $1.1518, recorded its highest watermark since January last year and took advantage of a weakened dollar as well as the recent EU-wide rescue agreement.
This recovery can be credited to the deal between EU countries over a €750bn pandemic recovery fund. The proceeds will reportedly be disbursed to countries struggling with a negative trend in economic growth.
Reportedly, the FTSE MIB in Italy also ended on a higher note, driven by the relief among investors that its economy will benefit from new loans and grants from EU COVID-19 recovery deal. On the other hand, Spain's Ibex and France's Cac recorded a 0.2% high while the pan-European Stoxx 600 rose by 0.3% which was a four-month high.
However, the FTSE 100 remained unchanged at 6269.73 while other European shares soared.
Interactive Investor's head of equity strategy Lee Wild was reported saying that FTSE remained cautious regardless of the upbeat reports about Oxford University's successful trials of COVID-19 vaccine
Lee stated that FTSE 100 has primarily moved sideways since rising back to 6000 in May, with more concerns among investors regarding pushing the index too high, especially during a deep recession that my last through 2020.
For those uninitiated, Germany's stock market index, the Dax, increased by 1% or gained 125 points and showcased a five-month high following the recent development. However, it fell back to some extent after reaching the peak. Meanwhile, the S&P 500 acquired around 17 points or rose by 0.5% to 3269, and the Dow Jones index was spiked by 1% reaching 26,964.
Source Credits –
https://www.theguardian.com/business/2020/jul/21/world-markets-surge-on-promising-covid-19-vaccine-and-eu-deal