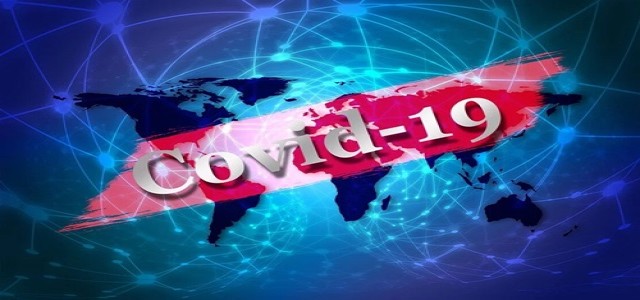 Woolworths, the Australia-based chain of grocery stores and supermarkets, will reportedly be opening thousands of additional weekly home delivery windows that would help the online customers with shopping. The extra capacity is expected to be fulfilled from a number of Woolies supermarkets in Australia along with a delivery hub, that is a Pop-Up store, in Notting Hill, Melbourne, which is set to open soon.
The Woolworths Staff will be taking online orders in the supermarkets for the customers before they pass them onto Drive Yello and Sherpa couriers in order to fulfill the last-mile delivery. All these orders generally have a cap of 40 items and is expected to be delivered by the next day after order.
Drive Yello and Sherpa have signed up over 500 newer drivers for delivery on their platforms to be able to aid them in meeting the rising demand for groceries online.
Woolworths has doubled up the online capacity in a month on account of the surging demand for groceries through online shopping and home delivery network. Woolworths' managing director of digital arms, Amanda Bardwell said that the company had been observing a major demand for home delivery as an increasing number of people across Australia had been limiting their outings.
Bardwell added that the company's priority is to serve the most vulnerable ones across the community, but it has also been catering to its regular customers who order online, along with the Delivery Unlimited subscribers. The company has worked hard to look for innovative ways to offer this amount of additional delivery capacity with the rising requirement in Australia.
Woolworths has a highly scalable and flexible way to be able to meet the demands of the increasing online customers in the coming days with the help of its partnership with Drive Yello and Sherpa. Woolworths had also announced that it has partnered with PFD, a food service supplier to help the temporary orders fulfillment for its B2B customers.
Source Credit- https://www.news.com.au/finance/business/retail/woolworths-opens-delivery-and-pickup-windows-to-meet-demand/news-story/d4d3774afd2b4b2301d78e3666b3231c