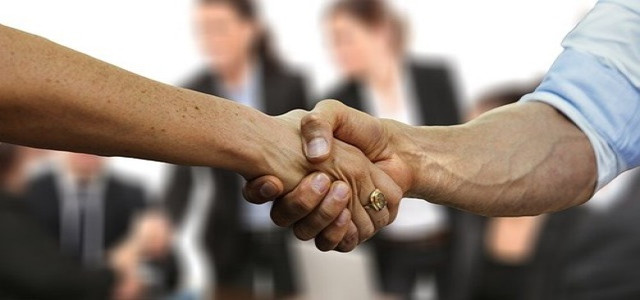 Pandorum Technologies, a leading biotechnology firm working towards regenerative medicine and tissue engineering, has announced a long-term partnership with Wipro to speed up the development of regenerative medications with the help of Artificial Intelligence.
As per credible reports, Pandorum and Wipro plan to work side-by-side to focus on the development of technologies which will reduce the time-to-market and enhance the outcome of patients during clinical trials and research and development of regenerative medicines.
The collaboration brings together expertise of Pandorum in regenerative medicines combined with Wipro Holmes Artificial Intelligence (AI) capabilities.
Apparently, the primary focus of the partnership will be on bio-engineered liquid cornea and will eventually grow throughout the product pipeline including liver and lung regenerative tissues.
According to sources, Wipro Holmes Artificial Intelligence-centric decision support solution will give insights on the anticipated outcomes of certain specific formulations, assist in the study of clinical design, and apply recently developed algorithms to improve and predict the capability of therapeutics.
For the uninitiated, the combined mission of Wipro and Pandorum is to develop a system based on Artificial Intelligence which learns from the multidimensional data extracted from Pandorum's research and development pipeline at the cellular, organ, and tissue levels and deliver actionable insights.
Wipro Holmes efficacy in drawing out insights from genotypes, phenotype, and clinical progression valuations will accompany the state-of-the-art capabilities of Pandorum in regenerative medications and tissue regeneration.
Reportedly, Pandorum is on the verge of entering the clinical stage and, the exceptional collaboration with Wipro will bring together artificial intelligence and expertise of Pandorum to unlock the value of regenerative medicines.
About Pandorum Technologies
Pandorum Technologies is a regenerative medicine and tissue engineering firm that utilizes the translational and foundational principles of engineering and biology. This enables them to develop top-notch therapeutic products which aim to alleviate the health of the patients' sufferings from lung, liver, or corneal diseases.
Source Credits:- https://www.business-standard.com/article/news-cm/wipro-partners-with-bio-tech-firm-pandorum-technologies-122031001104_1.html