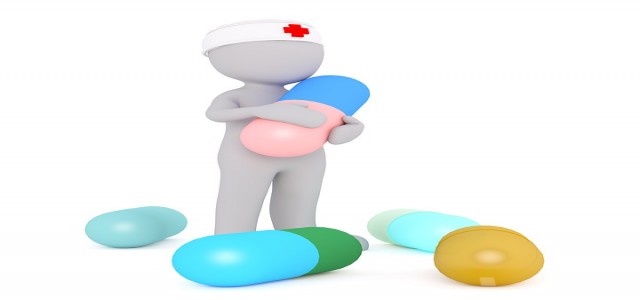 In a recent turn of events, World Health Organization (WHO) has reportedly introduced an AI-based health worker called Florence to better manage myths related to coronavirus as well as smoking. Sources with relevant information stated that the technology is developed by Soul Machines, a New Zealand-based leader in AI technologies along with the support from Google Cloud and AWS (Amazon Web Services).
Based on credible reports, Florence has been developed to provide clarity and dismiss myths circulating around COVID-19 virus. It will also address smoking and its respective consequences such as respiratory diseases, diabetes, cancer, and heart disease, all of which are co-morbidities with coronavirus.
The technology will not only help tobacco users in developing a quitting plan but also grant access to a credible source of information in real-time. Evidently, it will initially be available in English and will support six other official languages of UN in the future.
Soul Machines Co-founder Greg Cross was reported saying that the company is thrilled to join hands with WHO in order to address the challenge of scaling health communications in a trusted way, especially when COVID-19 cases are on the rise.
Greg added that Florence is more of a digital person and is developed using CGI (computer-generated imagery). He claims that the AI-based health worker allows for face-to-face interaction with better emotional connection and engagement unlike other chatbots and voice assistant.
According to WHO, quitting smoking is imperative in recent times since smokers are highly susceptible to coronavirus as compared to non-smokers.
In other news, WHO has approved the possibility of COVID-19 being airborne under certain conditions. The health agency has released new guidelines, including new scientific evidence regarding the spread of coronavirus.
Source Credits –
https://www.rnz.co.nz/news/national/421092/who-virtual-health-worker-designed-by-nzers
https://www.timesnownews.com/health/article/airborne-transmission-of-covid1-9-who-issues-new-guidelines-here-s-what-you-can-do-to-stay-safe/619268