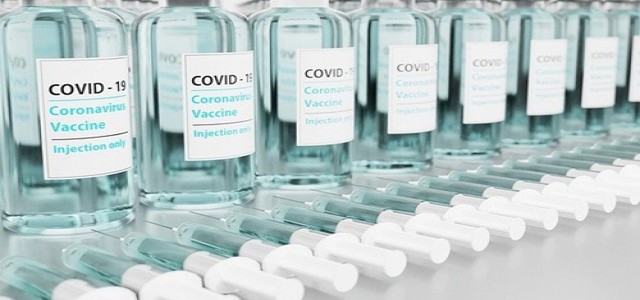 In a bid to bridge the global supply gap, the World Health Organization (WHO) has called on the high-income nations to halt the distribution of COVID-19 booster jabs. Dr. Tedros Adhanom Ghebreyesus, the head of WHO stated that the halt should last at least till the end of September.
Wealthy countries that have used maximum vaccine supply should refrain from using more vaccines, despite the rising Delta variant cases. Dr. Tedros believes that people from low-income countries should now receive booster shots instead of high-income countries.
As per WHO, wealthy nations have administered around 50 doses for every 100 individuals in May, with the numbers almost doubling since then. On the other hand, low-income countries have administered just 1.5 doses for the same number of people owing to a significant dearth of vaccine booster supplies.
To combat the spread of the Delta variant, some nations have already begun depending on the booster shots, although scientists have not confirmed the requirement of extra shots.
The infectious diseases medical adviser, Elin Hoffmann Dahl claimed that inoculating healthy adults with a COVID-19 booster dose is a "short-sighted way of thinking." Dahl is of the opinion that with emerging new variants, people will require adjusted vaccines in the future if the majority of the global population remains unvaccinated until then.
The previous week, Isaac Herzog, the President of Israel received a third dose of the COVID-19 vaccine, while starting a campaign to provide booster shots to people in the country aged above 60.
The United States has signed a deal with BioNTech SE and Pfizer in July to acquire 200 million additional doses of the COVID-19 vaccine to facilitate pediatric vaccination as well as probable booster jabs.
However, even the U.S. health administrators are still assessing the requirement of a booster dose.
Source Credits –
https://www.reuters.com/business/healthcare-pharmaceuticals/who-calls-moratorium-covid-19-vaccine-booster-doses-until-september-end-2021-08-04/