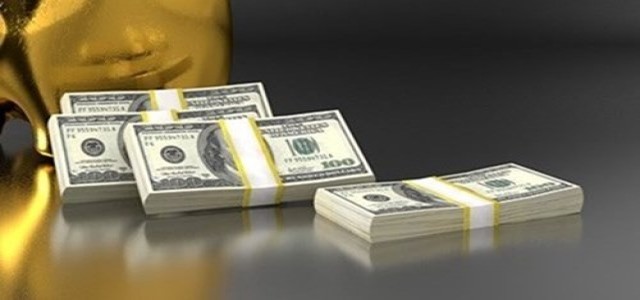 The addition of Boral's portfolio will double Westlake's building products business and expand its footprint.
The transaction is set to be completed by the second half of 2021.
Westlake Chemical Corporation has reportedly agreed to acquire Boral's North American building business for USD 2.15 billion in cash. The boards of directors of both companies have unanimously approved the transaction which is expected to be completed in the second half of this year.
The North American building products market will be benefitted from the amalgamation of Westlake's leading building products and Boral's product lines, resulting in stronger business with enhanced growth prospects and greater product diversity.
Westlake anticipates the proposed transaction to amplify its revenues in the first full year and the cost synergies between the companies to reach over USD 35 million per year.
It is worth noting that Boral's North American building products business employs around 4600 people across 29 manufacturing sites in Mexico and the U.S. to manufacture products including roofing, shutters, windows, and decorative stone. It generated revenues over USD 1 billion during the financial year ended June 30, 2020, cited knowledgeable sources.
Reportedly, the proposed transaction is subject to customary adjustments including the termination of the waiting period under the U.S. Hart-Scott-Rodino Antitrust Improvements Act of 1976.
Baker Botts L.L.P. is the legal counsel and Deutsche Bank Securities Inc. is the financial advisor to Westlake. Whereas, BofA Securities Inc. is the financial advisor and Alston & Bird LLP is the legal counsel to Boral.
About Westlake
Westlake, headquartered in Houston, is a global manufacturer and provider of materials and innovative products ranging from building & infrastructure materials to packaging and healthcare products, as well as automotive and consumer goods that enhance life every day.
Source Credits:
https://www.businesswire.com/news/home/20210620005247/en/Westlake-Significantly-Expands-its-Presence-in-the-Growing-North-American-Home-Construction-Materials-Markets-by-Acquiring-Boral%E2%80%99s-North-American-Building-Products-Businesses