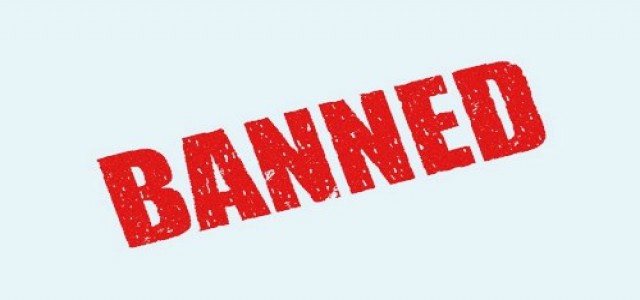 After President Donald Trump threatened to impose a ban on WeChat and its alternative Signal in United States, the number of downloads of the Chinese apps spiked for a short duration of time in the country. As per reliable sources, the United States residents rushed to download the chat app on their phones before its ban from the app stores.
If reports are to be believed, WeChat downloads in the U.S. grew by 41% within six days, a week before the ban announcement, and that of Signal app rose by 30% and 90% in U.S and China respectively.
Stephanie Chan, Mobile Insights Strategist at Sensor Tower was reported stating that although WeChat alternatives such as WhatsApp and Telegram are banned in China, Signal has an inherent advantage of being known as the highly encrypted app.
It appears that WeChat users are also trying out another apps owned by Tencent called QQ, since the ban did not particularly cover this product. In fact, the downloads of this app have tripled in a week in United States, sources cited.
According to trusted reports, Chinese expats and immigrants in the U.S. are worried about losing access to WeChat because it would cut off contacts with friends and family in China, since most of the popular U.S. messaging apps such as WhatsApp, Facebook, and Telegram are blocked by the Chinese government's Great Firewall.
Reportedly, some of the WeChat users said that they are planning to access the app in the United States by using a virtual private network (VPN), a tool used by people in China to mask IP address in order to evade government restrictions.
Meanwhile, TikTok apparently made use of a loophole to get around Android protections in order to track MAC addresses of its users.
Source credits-
https://in.reuters.com/article/usa-tencent-holdings-wechat-ban/u-s-downloads-of-wechat-signal-apps-spike-after-trump-threatens-ban-idINKCN25A0A6