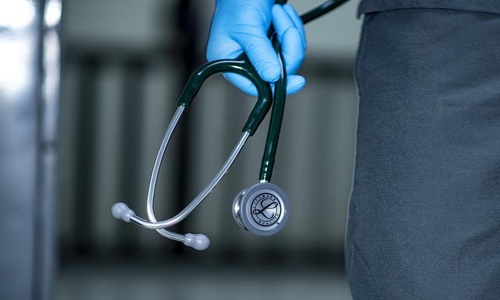 Online medical news platform WebMD Health Corp. has reportedly announced the acquisition of French news platform JIM.fr, specializing in medical news, information, and education.
For the record, WebMD is the leading provider of health information to physicians as well as other healthcare professionals and consumers.
The takeover will bring together JIM.fr and WebMD's flagship global brand, Medscape's core competencies to healthcare professionals (HCPs).
Medscape, with its network of platforms, has a reach of more than 5 million physicians globally through health information, clinical news, and continuing medical education. With JIM.fr, Medscape will be able to strengthen its commitment to French and French-speaking HCPs.
Jeremy Schneider, Group General Manager, WebMD Global, said that Medscape's current French edition and WebMD's strong country-specific content are vital for the platform's global commitment to French HCPs.
Jeremy added that with the acquisition, WebMD and JIM.fr will be to combine their assets and further enrich Medscape's offerings to French and French-speaking professionals, and offer innovation to consumers.
Schneider further mentioned that Medscape and JIM.fr have the engagement and trust of several healthcare professionals in France.
JIM.fr is a leading medical news site in France, engaging with several thousands of HCPs, such as pharmacists, nurses, and physicians, across over 25 specializations.
Along with providing updates on the latest medical news and coverage of medical conferences and clinical science, the platform also offers an interactive and multidisciplinary education platform for the extensive healthcare team.
Dr. Gilles Haroche, Founder of JIM.fr, said that the platform, which sets itself apart from others in the sector with a humorous tone in its articles and giving original analyses of major issues in the medical world is happy to have its quality of work recognized by Medscape.
Post-completion of the transaction, the French platform will continue operations as an independent subsidiary of the American company, while the two will work on building and integrating their platforms, services, and products.
Source credit: https://www.prnewswire.com/news-releases/webmd-acquires-jimfr-expanding-reach-to-french-speaking-health-professionals-301608104.html