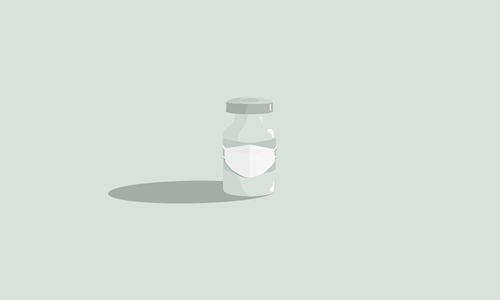 Pham Minh Chính, Prime Minister of Vietnam, is prompting the Ministry of Health and local authorities to amplify the administration of third and fourth COVID-19 vaccine doses for individuals aged 12 years and above.
If sources are to be believed, post detecting the infections of the Omicron sub-variant BA.5 in Vietnam, the Prime Minister's Office issued detailed guidelines on implementing the expanded Covid-19 vaccination coverage.
The Vietnam PM has appointed Deputy Prime Minister, Vu Duc Dam to manage the health ministry and authorities across 63 cities and provinces of the country to limit the spread of the novel virus by boosting vaccine administration and reaching the goals set by the Government.
Reportedly, the PM has also urged the health ministry to particularly focus on helping localities provide third and fourth vaccine doses to individuals above 12 years of age while also ensuring that children from five years of age are given two doses of the Covid-19 vaccine.
According to the PM, respected authorities need to team up with the ministry for completing the set targets and improve the availability as well as accessibility to medical equipment, medicines, and treatment for the people.
Moreover, the Ministry of Information & Communication is asked to partner with other communication agencies, and the health ministry to spread awareness regarding the pandemic and the BA.5 sub-variant, encouraging a larger population to get vaccinated.
After the deployment of PM's guidelines, the health ministry delivered an urgent official draft to nine ministries urging them to collaborate on conducting the necessary tasks assigned by the Government.
The nine ministries designated by the governing agencies include education, public security, transport, defense, culture, construction, labor, industry and trade, planning, and investment.
As a part of the Government guidance, the health ministry appealed to the concerned agencies to encourage their officials and staff to get vaccinated and adhere to the instructions.
It is also imperative to note that, the health ministry has reported that over 52.8% of the country's Covid-19 deaths were among the unvaccinated, whereas 29.8% had received only 1-2 doses and only 7.3% of the population had taken three doses.
Source Credit: https://asianews.network/vietnam-pushes-for-greater-covid-19-vaccine-coverage/