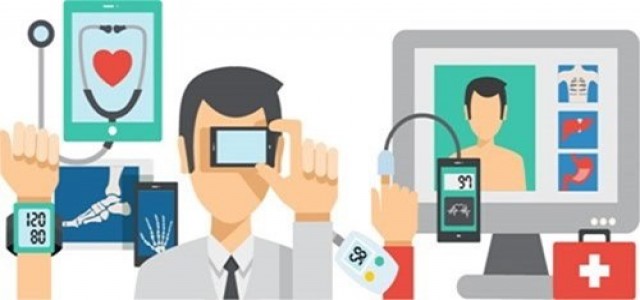 Vertex would be paying $70 million in advance to work with Kymera including an equity investment in the company
Kymera Therapeutics and Vertex Pharmaceuticals Incorporated (VRTX) have reportedly announced that they are entering into a four-year research and development partnership to discover and develop small molecule protein degraders against various targets.
Sources close to the matter mentioned that the partnership will leverage Kymera's expertise in its proprietary Pegasus™ drug discovery platform and in targeted protein degradation and Vertex's clinical, scientific, and regulatory capabilities. It will boost the development of first in class medicines for people suffering from serious diseases.
According to Senior Vice President and Site Head of Boston Research at Vertex, Mark Bunnage, this partnership with Kymera Therapeutics will improve the company's drug discovery capabilities and reinforce the approach of investing in scientific innovation to develop transformative drugs for serious diseases.
As per the terms of the four-year deal, Vertex would be paying $70 million in advance to work with Kymera including an equity investment in the company. Under the collaboration, Kymera will conduct research activities in several targets. Once a clinical development candidate is selected, Vertex has the option to completely license molecules against the selected target.
On the other hand, Kymera is also eligible to receive over $1 billion in potential payments based upon the successfully achieving research, development, commercial, and regulatory milestones for up to six programs optioned as part of the partnership, sourced mentioned.
President and CEO of Kymera Therapeutics, Dr. Laurent Audoly, Ph.D., said that this strategic partnership will widen the application of targeted protein degradation for addressing serious diseases having limited or no treatment options.
For the uninitiated, Kymera Therapeutics is a biotechnology company pioneering a new and transformative approach towards treating serious diseases which were previously untreatable. The company advances in the field of targeted protein degradation and disease-causing proteins to tackle substantial unmet medical need.
Source Credit: https://finance.yahoo.com/news/vertex-kymera-therapeutics-establish-strategic-123000590.html