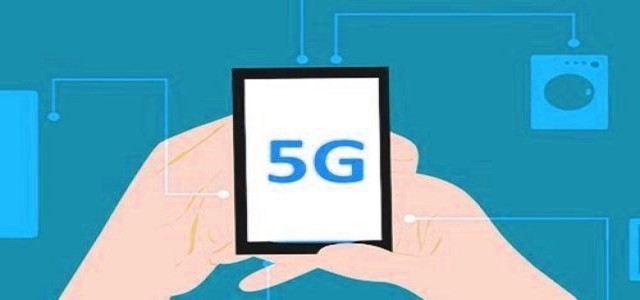 Verizon Wireless, one of the leading telecommunication company in the U.S., has recently revealed the expansion its 5G internet network at parts of New Hampture and Ohio. This is a significant addition to the company's previous plan to extend its 5G network to Omaha and Dallas. Reportedly, Verizon now has 31 5G markets with few markets like Houston and Chicago enjoying 5G home internet services.
The company's 5G services in Hampton Roads mainly cover parts of the Downtown Norfolk, Virginia Beach Oceanfront, Old Dominion University, Newport News, Chesapeake, Hampton and around landmarks like Virginia Beach Hilltop Shopping Center, The Boardwalk, S.B. Ballard Stadium, Scope Coliseum, Peninsula Town Center, Hampton Coliseum and Crossways Shopping Center.
As for Columbus, the internet service will be available in The Ohio State University, Downtown, Easton, Italian Village, Lewis Center, Polaris and near landmarks like OSU College of Agriculture, OSU College of Engineering, Easton Town Center, Polaris Town Center and OSU Wexner Medical Center.
Tourists passing by John Glenn Columbus International Airport could also avail the telecom's 5G Ultra-Wideband network in sections of the airport's main ticketing zone. This would make it the first American airport to commercially provide 5G Ultra-Wideband services.
According to a statement, Kyle Malady, Chief Technology Officer, Verizon, said that the company had prior claimed on leading the 5G network landscape and, with this current expansion, it has validated this vision. As of now, Verizon is offering its 5G Ultra-Wideband mobility service in almost 31 cities, four indoor arenas and 15 NFL stadiums, added Malady.
Apart from this move, Verizon has also recently made headlines when it announced its partnership with North American Aerospace Defense Command (NORAD) for the 17th year on its NORAD Tracks Santa (NTS) initiative. Earlier in 2002, the telecom had initiated its collaboration with NTS by offering NORAD call center a toll-free hotline.
Source Credit: https://www.cordcuttersnews.com/verizon-now-offers-5g-internet-in-31-cities/