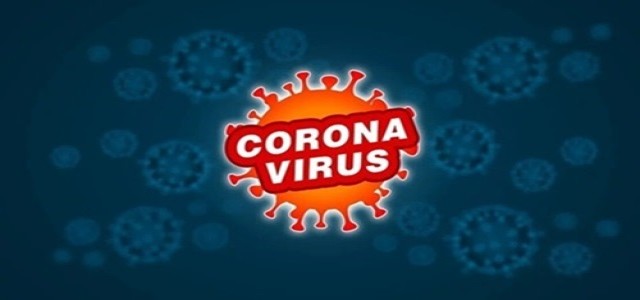 Vapotherm, Inc., a global medical technology firm developing and manufacturing proprietary Hi-VNI Technology products, has reportedly announced an update on its business in response to the COVID-19 pandemic.
Sources cite that, as result of COVID-19, the company has witnessed increased demand for single-use disposables and Vapotherm Precision Flow® systems. The firm is working diligently to increase production capacity of its facility in New Hampshire, while confirming the safety of employees. To meet growing demand, Vapotherm has increased the number of production shifts and has recognized added opportunities to further enhance manufacturing capacity.
For the record, the HVNI (High Velocity Nasal Insufflation) technology, a refined form of Flow Oxygen therapy1, is a front-line theraphy for COVID-19 patients who are having difficulty in breathing. It is mask-free non-invasive ventilation for breathing patients and a first-line tool for easing respiratory distress—including dyspnea, hypoxemia, and hypercapnia. It also enables fast, safe treatment of undifferentiated respiratory distress with one convenient tool.
As per JAMA (Journal of American Medical Association research), around 19% of COVID-19 patients are struggling to breath and need support to get the oxygen they require to stay alive. The company's hospital customers are leveraging this technology to aid COVID-19 patients in mild to modest respiratory distress, so that they can triage severe patients to a limited number of ventilators.
Joe Army, CEO and President at Vapotherm, said that customers and patients are of paramount importance for the company. Despite the challenging situation, the company's entire team is supporting hospital customers as they treat coronavirus disease patients that are suffering with respiratory problems.
Army added that there is a significant surge in demand for respiratory products in Europe and the company has been preparing for similar surge in demand in the U.S. Vapotherm is working diligently to boost the production of disposables and precision flow systems for treating global pandemic.
Source Credit - https://www.businesswire.com/news/home/20200323005691/en/Vapotherm-Business-Update-Response-COVID-19-Pandemic