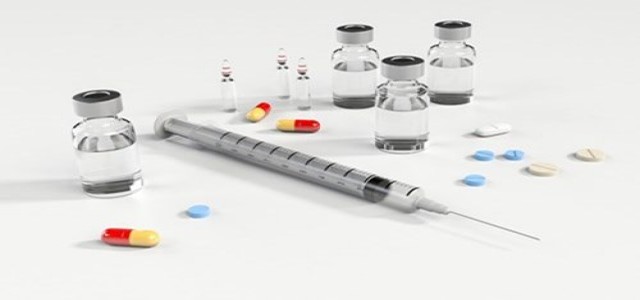 In recent developments, French biotechnology organization Valneva SE has announced positive results in the early-stage clinical trials of its inactivated COVID-19 vaccine candidate, VLA2001. Following the recent development, the company's shares went up by 8% in early Paris trading.
For those unaware, Valneva is a specialty vaccine manufacturer which primarily focuses on the commercialization and development of prophylactic vaccines for infectious diseases with unmet medical needs. The organization is headquartered in France and has manufacturing facilities across Austria, Sweden, and Scotland.
If sources are to be believed, the clinical trial round involved 153 participants administered three dosage levels following a schedule of two doses with a time interval of three weeks. The test found that Valneva's vaccine, in combination with Dynavax Technologies' CpG 1018(TM) adjuvant, was highly immunogenic and safe.
Valneva indicated that the trials showcased substantial levels of antibodies to the Coronavirus spike protein in more than 90% of the candidates. Moreover, no safety concerns were raised by the Data Safety Monitoring Board.
According to reliable sources, Valneva has signed a deal with the British government for supplying around 190 doses of its COVID-19 vaccine by 2025 in a transaction potentially worth more than €1.4 billion (USD 1.65 billion).
The company has been working closely with British regulatory authorities for reviewing plans for potential variant vaccine development as well as supply.
In other news, French authorities have converted the country's largest stadium, The Stade de France, into a COVID-19 vaccination center, in an attempt to accelerate the administration of the vaccine jabs amid the third wave of the pandemic in France.
The stadium has a seating capacity of more than 80,000 and is one of the 40 vaccine centers to be established in the country.
Source credits- https://www.theedgemarkets.com/article/valneva-start-final-tests-alternative-covid19-vaccine