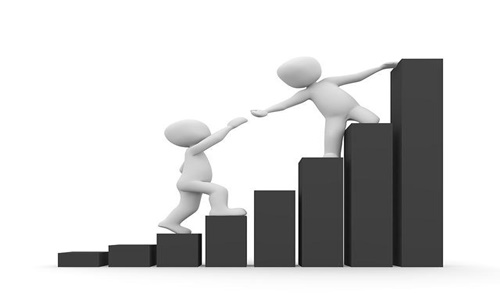 Leading digital transformation solutions company UST has reportedly invested in Israeli SaaS start-up Well-Beat to reinforce its footprint in the healthcare technology market.
This investment is the recent instance of UST accelerating the integration of upcoming tech solutions in healthcare and improving patient lives.
Through the Well-Beat investment, UST is helping to bring one of the successful ventures of the disruptive Israel start-up tech ecosystem to a broader global market.
Combining UST's scale and size with Well-Beat's agility, this investment will introduce digital transformation to patients at a time of strained healthcare delivery systems and the critical need for intelligent patient engagement.
Sunil Kanchi, Chief Information Officer & Chief Investment Officer at UST commented that Well-Beat is a successful innovator in the HealthTech space, and the company is delighted to provide a platform that encourages the Israeli company to continue its breakthrough work.
UST and Well-Beat together developed a unique digital patient engagement SaaS (Software as a Service) solution that adapts to each patient over time, provides personalized prompts as per individual profiles, and delivers customized informal guidelines at the point of care to the clinician.
It also helps in providing motivational nudges to patients based on 1,400 distinct parameters.
Well-Beat uses insights collected through connected devices, short patient surveys, and medical records and dynamically adapts patient communication to offer highly customized experiences and smart interventions.
Moreover, the patient engagement solution developed with UST is agile enough to operate in any currently used health tech ecosystem offered by any healthcare delivery institution. This includes the usage of public cloud providers, patient registries, electronic health record (EHR) systems, and current care management of wellness applications.
The new patient engagement solution can operate without forcing changes to current workflows. It is designed to assist healthcare institutions to obtain greater returns on their current IT investments and attain better engagement and high response rates through current communication channels.
Source credit: https://www.prnewswire.com/in/news-releases/ust-strengthens-presence-in-the-health-tech-sector-with-strategic-investment-in-israeli-saas-start-up-well-beat-825053505.html