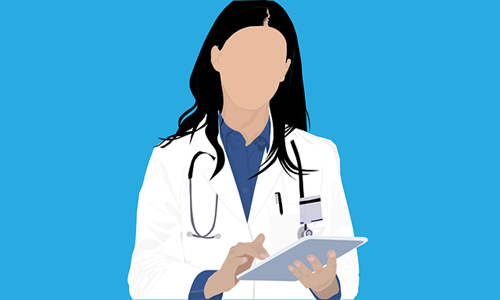 U.S. Department of Agriculture (USDA) Rural Development is planning to reward $74 million in grants to improve healthcare facilities in rural towns across the nation.
As per sources, these proceeds will help around 143 rural health care organizations to expand critical services for around 3 million people in 37 states, as well as Guam and Puerto Rico.
Apparently, rewards of $32 million under this investment are allocated to 67 rural healthcare organizations to provide support to around 1 million people living in socially vulnerable communities.
Commenting on the move, Torres Small mentioned that under the leadership of President Biden, Agriculture Secretary Vilsack & Vice President Harris, USDA is devoted to providing healthcare support to everyone, irrespective of their settings.
Small also claimed that people must be able to access reliable and high-quality healthcare services like primary care, urgent care, and dental care.
It is worth mentioning that the recently announced Emergency Rural Health Care Grants will be used to develop, transform, and equip health care provider facilities like clinics and hospitals in rural areas in 37 states.
Moreover, the health and well-being of millions of people who live in rural areas across the country depend on sustainable and accessible healthcare infrastructure.
The funds were made available through the Emergency Rural Health Care Grants Programs by the Biden-Harris Administration via their historic legislative package, the American Rescue Plan Act.
The Act and this program are evidence to the ability of the Government to respond quickly to ensure that every person and family can access high-quality health care.
Furthermore, these investments will aid health care providers and rural hospitals to deploy telehealth and nutrition assistance plans, build or renovate facilities, expand staff to administering COVID-19 vaccines and testing, and purchase medical supplies.
It will also help build regional partnerships, nonprofit organizations, public bodies, and Tribes to solve local rural healthcare problems and construct a more robust and sustainable healthcare system.
Source Credit - https://www.usda.gov/media/press-releases/2022/08/11/biden-harris-administration-invests-74-million-improve-health-care