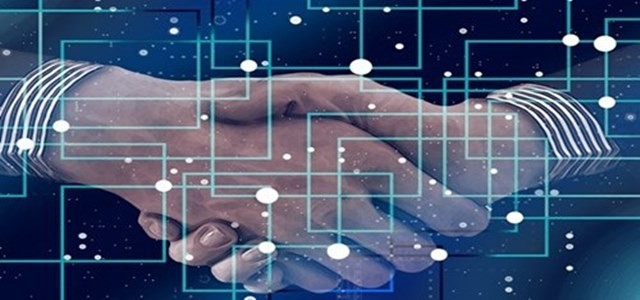 Military equipment exports from the United States to foreign countries have reportedly dropped by 21% to USD 138 billion in 2021.
This significant decline comes after the Biden presidency took a step back from the aggressive arms sales practices that had been prevailing under former President Donald Trump's administration.
Sources claim that the U.S. has refrained from selling arms and ammunition to Saudi Arabia due to civilian casualties in Yemen. The country also plans to introduce a new arms export policy that will evaluate human rights before considering a weapons sale to any buyer.
In 2020, the final year of Trump's administration, Japan purchased 63 F-35 fighter jets from Lockheed Martin-led to a high one-time revenue which accounted for as much as USD 23 billion out of the USD 175 billion revenues generated during the year.
It is worth noting that the procedure employed for international governments to purchase arms from U.S. companies is categorized into two parts.
One is a direct commercial sale which is arranged between foreign authorities and the U.S. company, and the other is a foreign military sales deal where the negotiation is conducted between the foreign government and the U.S. Defense Department. In both cases, the deals require approval from the U.S. government.
In 2021, direct sales to U.S. companies fell by 17%, to USD 103 billion from USD 124 billion in 2020, while foreign military sales arranged by the government fell by 31%, from USD 50.8 billion in 2020 to USD 34.8 billion.
As per reports, as of September this fiscal year, military sales revenues also include USD 3.5 billion from the sale of AH-64E Apache attack helicopters to Australia and USD 3.4 billion from the sale of CH-53K helicopters to Israel.
Source credits –
https://www.deccanherald.com/international/world-news-politics/us-weapons-exports-decreased-21-to-1382-billion-in-fiscal-2021-1063771.html