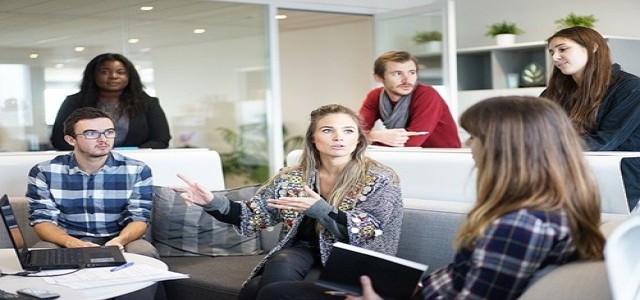 The U.S. Transportation Department furloughed 3,700 employees after Congress allowed a federal highway fund authorization to lapse.
Congress recently avoided a partial shutdown of the government but failed to meet a deadline to extend the Highway Trust Fund outlay, which finances a majority of the federal government's highway and public transportation spending.
It is to be noted that the Biden administration's USD 1 trillion bipartisan infrastructure funding package would have reauthorized the Highway Trust Fund and avoided furloughs, but the House postponed a vote on it as it pondered enacting a larger infrastructure expenditure bill backed by congressional Democrats.
Federal taxes on gasoline, diesel fuel, and other transportation-related taxes, provide the majority of the fund's revenue.
A transportation department official stated that the Biden administration and Congress are working together to reauthorize surface transportation programs and rehire furloughed staff.
Notably, the layoff does not affect safety-critical staff, and furloughed Department of Transportation employees have received back pay from Congress in the past.
When Congress let the Highway Trust Fund lapse in 2010, the agency furloughed roughly 2,000 employees. A month later, Congress passed a legislation reimbursing those who had been furloughed.
The American Federation of Government Employees congratulated Congress for approving the back-pay bill and Rep. Gerry Connolly for proposing it.
Former AFGE President John Gage expressed that without this law, the workers would not receive compensation for the time they were laid off. The bill will ensure that impacted employees' salaries are not decreased. The American Federation of Government Employees applauds Congress for doing the right thing, he added.
Meanwhile, Democrats are still in discussions about the Senate's infrastructure bill, and federal lawmakers have extended transportation funding for another month. To avoid a default on the country's debt and a possible recession, lawmakers must reach an agreement on the debt ceiling this month.
Source Credit- https://federalnewsnetwork.com/workforce/2021/10/transportation-dept-furloughs-3700-employees-over-lapse-in-federal-highway-fund/