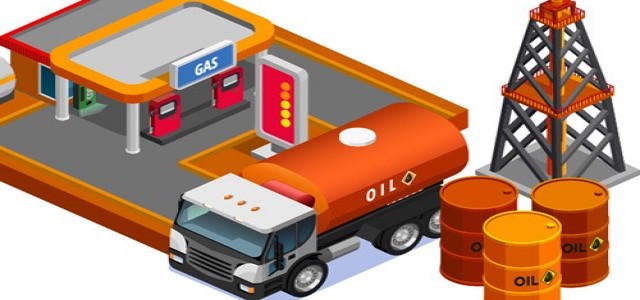 According to credible sources, American oil refineries are making swift moves to produce renewable diesel in order to profit from Canada's greener fuel standards before the country's refiners modify their own plants.
The news comes along the heels of Canadian government's plans to cut 30 million tonnes of emissions by the year 2030. In fact, Canadian Prime Minister Justin Trudeau intends to promulgate the revisited Clean Fuel Standards by the end of 2020, sources claimed.
However, President of Advanced Biofuels Canada (ABFC), Ian Thomson, was reported saying that currently only three projects involving renewable diesel production have been publicly announced in Canada.
Chief Sustainability Officer at Suncor Energy Inc., Martha Hall Findlay, mentioned in a statement that the outbreak of the COVID-19 pandemic has decelerated the company's plans to establish a renewable diesel plant in Montreal.
On the other hand, at least five U.S. refineries, including HollyFrontier Corporation (HFC) and Phillips 66 Company, have announced their plans to produce renewable diesel. It is to be noted that the oil refineries in the U.S. have shorter regulatory delays as compared to their Canadian counterparts.
In this context, Thomson claimed that Canada will endure the loss if the regional refiners do not adapt to changes soon.
According to industry experts, renewable diesel accounts for only 0.5% of the global diesel market that produces a total of 430 billion gallon yearly. Moreover, traditional biodiesel and renewable diesel release 50-80% lower greenhouse emissions as compared to conventional diesel.
In other news, Calgary-based integrated energy company, Suncor Energy Inc., has reportedly been replaced by Canadian Natural Resources Ltd (CNRL) as the country's most valuable energy company amidst a gas & domestic oil stocks selloff which has apparently adversely affected the energy vertical on North American stock indices.
Sources aware of the recent development state that CNRL registered a market capitalization of USD 25 billion.
Source credits: https://www.foxbusiness.com/markets/american-oil-refineries-renewable-diesel-canada