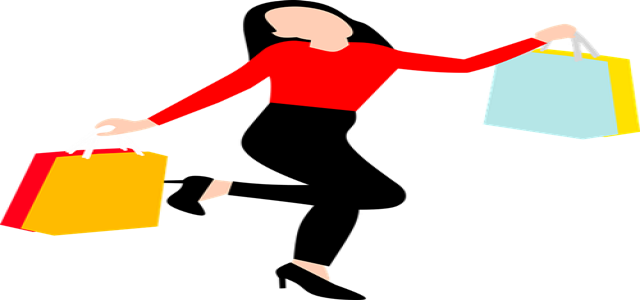 Consumer spending in the United States rose more than predicted in October with continuous purchasing of automobiles and various other products, with no indications of slowing down due to high inflation, further supporting the much-needed economic boost early in the fourth quarter.
According to the Commerce Department, consumer spending, which accounts for more than two-thirds of all economic activity in the United States, increased 1.3% last month from 0.6% in September. Higher prices helped stimulate increased spending as demand continues to outperform supply.
The simultaneous recovery of global economies from the COVID-19 pandemic, backed by trillions of dollars in government relief funds, has stressed supply networks, causing inflation.
Consumer expenditure jumped after a significant slowdown in the third quarter as Delta variant infections surged and caused supply bottlenecks. Concerns regarding the lack of goods have prompted many Americans to begin their holiday shopping early.
Holiday sales are expected to be the strongest in years, however, experts warn that the optimistic projection can be dampened. Coronavirus infections are rising, prompting some customers to reduce their travel and entertainment spending, including dining out.
Scott Anderson, Chief Economist, Bank of the West in San Francisco, stated that strained supply chains and port delays might contribute to product scarcities as cargo ships remain moored offshore waiting to be unloaded at the large ports in Southern California. Both scenarios have the potential to dampen these positive-looking holiday sales forecasts, he added.
After increasing 0.2% in September, the personal consumption expenditures (PCE) price index gained 0.4%, excluding the volatile food and energy components. The core PCE price index climbed by 4.1% in the 12 months leading up to October. The hike came after a 3.7% increase year-over-year in September, sources confirmed.
The core PCE price index is Federal Reserve's favored inflation gauge for its flexible 2% target.
Source Credit-
https://money.usnews.com/investing/news/articles/2021-11-24/u-s-consumer-spending-surges-in-october-inflation-heats-up-again