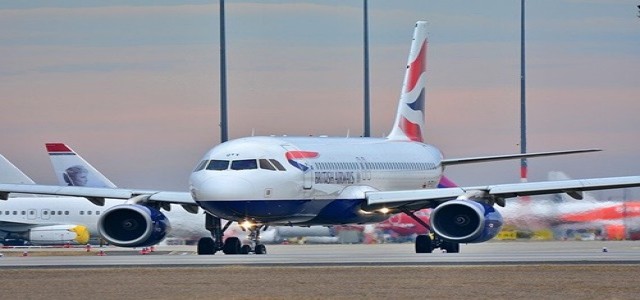 Several airlines in the United States have canceled over 800 flights on Monday (27th Dec), primarily driven by the increasing number of Omicron cases, further forcing passengers to use alternative modes of transportation. Even airline crews have begun to isolate themselves given the spike in the new Coronavirus variant.
As per reports, approximately 740 flights entering or leaving the United States were abruptly canceled. This development comes after nearly 3000 flights were terminated over the Christmas holiday weekend, which is typically the busiest time of year for the airlines, and a peak time for travel in America.
Airlines were also forced to resort to additional abruptions, especially after the pilots and some cabin crew members were found to be infected, which then led to a shortage in the staff. The poor weather just added to the passengers' woes.
In the same context, three cruise ships were required to relocate to port after COVID-19 cases were identified among some occupants.
Sources claimed that the airlines have been experiencing tremendous difficulty, with shares of major players such as United Airlines Holdings Inc., Delta Air Line Inc., Southwest Airlines Co., and American Airlines Group Inc. all undergoing a 2-3% drop during the latest trading.
Even shares of the cruise lines like Royal Caribbean Cruises Ltd., Carnival Corp., and Norwegian Cruise Line Holdings plunged between 1.3-2.4%. Furthermore, travel booking companies such as Expedia Inc., Booking Holdings Inc., Tripadvisor Inc., and Airbnb Inc. were found to be struggling than expected between 0.6-1.8%.
It is worth noting that some executives of major U.S. airlines have requested the Centers for Disease Control and Prevention, which recently relaxed guidelines for healthcare workers, to do the same and reduce the quarantine time from 10 to 5 days for people who have been fully immunized but tested positive for Coronavirus.
This plea occurs at a time when staff shortages have caused major flight operations to be disrupted.
Source credits –
https://www.tribuneindia.com/news/world/rising-omicron-cases-disrupt-air-travel-800-more-flights-cancelled-in-us-355138