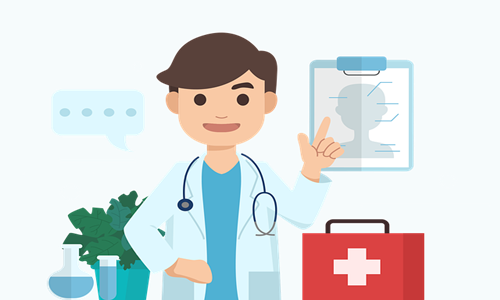 Urban Company, the home service firm, stated that it will offer health insurance for its service partners by collaborating with ACKO Insurance.
Varun Khaitan, Chief Operating Officer and Co-Founder, Urban Company stated that health insurance offers a protection against unpredicted medical expenditures that can push families and individuals to dire financial crisis.
Varun mentioned that in order to safeguard their partners from such a situation, the firm has launched a specially curated health insurance plan.
As per the credible sources, the service partners of the firm will get an insurance cover of nearly INR 200,000 ($2575.28). The policy will also offer family medical insurance for two children and spouse and around 12 free of cost medical consultation each year, additional to the prevailing Group Life and Accidental Insurance cover.
Furthermore, service partners without the subscription of Urban Company Plus will benefit from a health insurance cover of nearly INR 100,000 ($1287.69) with 12 free medical consultations every year for themselves. This would be in addition to the prevailing benefits of Accidental Insurance cover and Group Life cover.
Brijesh Unithan, Senior Vice President of Partnerships, ACKO Insurance commented that the company is excited for the collaboration and will continue to refine benefits with experience to make it a one-stop destination for the service professionals of Urban Company to access their entire health insurance requirements.
According to reports, Urban Company quoted that the insurance cover is a part of its efforts to strengthen the safety net for its partners. All the active partners on the platform of Urban Company across India are covered under Accidental Insurance and Group Life cover.
Furthermore, Urban Company has also declared a new initiative for the service partners called Partner Stock Ownership Plan (PSOP).
For the uninitiated, in this initiative, the company has planned to grant stocks with value of INR 1,500,000,000 (USD 19 million) to almost all of its service partners in the coming 5 to7 years, allowing the UC service partners such as electricians, plumbers, massage therapists to become equivalent stakeholders in the firm's growth.
Source Credits: - https://www.business-standard.com/article/companies/urban-company-rolls-out-health-insurance-for-service-professionals-122052301122_1.html