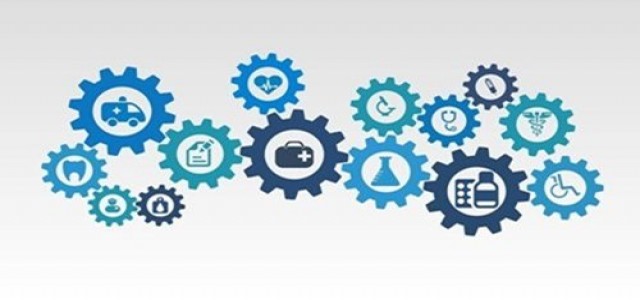 UnitedHealth Group Inc., an American healthcare company offering a full spectrum of health benefit programs for employers, individuals, and medicaid beneficiaries, has reportedly launched a new benefit program to support overall wellbeing and eye health of expectant and new moms. This new program will give women access to recommended vision care before and after delivery.
Sources cite that the program offers participants, who are postpartum, pregnant, or breastfeeding, with a second covered eye exam and an extra pair of glasses if their vision prescription varies by 0.5 diopter or more. As pregnancy can affect a mother's health and eyesight, this industry-leading enhancement delivers significant coverage for UnitedHealthcare vision plan participants.
Speaking on which, Anne Docimo, M.D., CMO, UnitedHealthcare, said that about one in six women experience compliance-related with pregnancy, including vision-related issues such as mild discomfort and vision loss.
The company has designed this program to encourage expecting as well as new moms to opt for eye exams that are helpful in detecting potential vision issues, which could pose health challenges for the mother or the baby.
The maternity eye care benefit is accessible to people who are registered in UnitedHealthcare vision plans sponsored by employer across the nation.
A similar UnitedHealthcare vision plan for participants up to age 13 has been helping families since introduction in the year 2018, giving thousands of children access to a second covered glasses and eye exam if their eyesight varies by 0.5 diopter or more during the year.
John Ryan, General Manager at UnitedHealthcare Vision, said that employers are accepting an integrated approach to health care benefits, with access to quality eye care playing a vital role in supporting their wellbeing.
He added that with this program, the company is building a holistic approach to medical and specialty benefits that supports health and more effectively manages costs for individuals as well as employers.
Source Link - https://finance.yahoo.com/news/unitedhealthcare-eye-care-benefit-gives-130100509.html