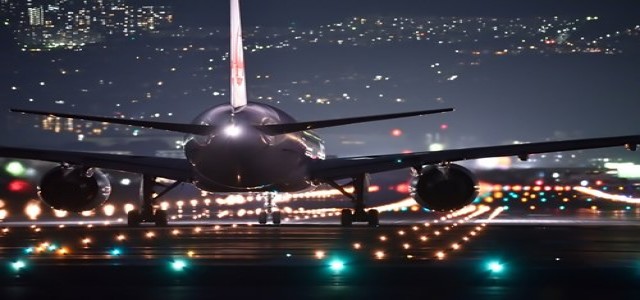 United Airlines Holdings Inc. is expected to add over 400 flights to its July schedule to meet the rising demand post-pandemic relaxations. The American airliner is also planning to increase the frequency to the European countries.
Reportedly, there has been an approximately 214% rise in the bookings as compared to the year 2020. Experts have predicted that the gradual availability of the vaccine in the countries will push air travel with a massive recovery in the U.S. domestic travel.
United Airlines is also planning to increase its domestic network by 17% as compared to its previous June schedule. The U.S.-based airliner has recently suffered a major loss during the first quarter and an almost two-third drop in the revenue.
Chief Executive Scott Kerby reportedly acknowledged United Airline's renowned ability to cater to the growing demand for air travel.
Meanwhile, Vice President of Domestic Network and Planning at United Airlines, Ankita Gupta, was quoted saying that by acclimatizing banking structures at two key airports, the company can now offer convenient connections to the destinations across the U.S. This will further ease the customers to start their vacations or travel as per their convenience.
United Airlines has further added four more weekly flights to Dubrovnik and Croatia in Europe to give travelers more options. It is further planning to increase the volume by using a Boeing 777 to fly to Athens instead of a 767.
The U.S. airliner has collaborated with Oakland-based Clorox for the cleaning products and non-profit American medical center, Cleveland Clinic for health and safety measures in its recovery efforts.
Moreover, United Airline's recent development has led to a phenomenal rise of 2.33% in its stock price, outperforming most of its competitors.
Source credits-
https://whbl.com/2021/05/17/United-to-add-more-than-400-daily-flights-in-july-as-travel-demand-soars/