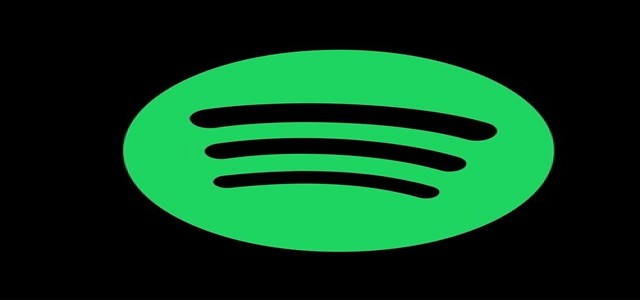 The Competition and Markets Authority of the U.K. has revealed plans to launch a probe targeting the country's music streaming market to ascertain if it is sufficiently consumer-centric and competitive.
The announcement came after a U.K. parliamentary committee's report warned that collaborations between music giants and streaming companies are likely to hamper development in the sector.
The report noted that around 75% of the music recording market of the country is dominated by three key companies, namely Warner, Universal, and Sony. These firms are also said to have strong ties with several music platforms, which in turn moved the committee to question the competition in this sector.
Andrea Coscelli, Chief Executive of CMA, was quoted saying that the U.K. has given the world many popular artists and indeed has a love affair with music. He further added that the organization will strive to ensure that the sector meets the interest of music lovers and remains thriving and competitive.
Notably, the rising prevalence of piracy in the late 1990s had led the music industry to adopt a streaming model backed by advertising or subscriptions to generate a sustainable source of revenue in the sector.
Music streaming is currently dominated by platforms like Spotify, Amazon, Apple Music, and YouTube, which account for at least 80% of the total music consumption in the U.K, sources claimed.
Moreover, Britain recorded nearly 139 billion audio streams in 2020. Despite the tremendous progression, several artists have still been accusing the streaming platforms of not giving them a fair share of profits.
A probe will thoroughly evaluate the music industry to determine whether an intervention is necessary. The outcomes might include asking the government to bring changes in the regulatory framework, acting against certain firms, or encouraging businesses to self-operate.
Source Credits-
https://www.thehindu.com/sci-tech/technology/internet/uk-competition-watchdog-has-music-streaming-in-its-sights/article37071828.ece