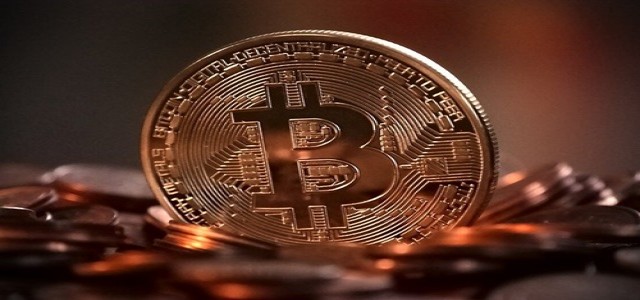 As Russian military announced invasion in Ukraine, people around the world are doing their bit to support the Ukrainian government. To this end, people are donating cryptocurrencies worth $400,000 Bitcoin to Come Back Alive.
For the uninitiated, Come Back Alive is a Ukraine-based NGO which raises funds in the form of cryptocurrencies for the Ukrainian army. The organization, just after the invasion, has received digital tokens worth $400,000.
As per credible sources, the average amount of bitcoin donation is around $1,000-$2,000, and the NGO has received funds from 317 people in the last two days.
Pro-cryptocurrency communities and Pro-Ukraine groups on the social media channels like Facebook and Twitter have also made their contribution.
Amidst the donations being made in the form of digital tokens, it has been observed that cryptocurrencies have emerged as vital alternative funding methods permitting donors across the world to bypass financial organizations which are barring payments to these groups.
According to reports, digital payment donations, worth hundreds of crypto assets totaling to several thousand dollars, have been made to the NGO groups, surpassing 900 per cent the previous year.
Elliptic, a cryptocurrency and blockchain analytic firm, has identified multiple cryptocurrency wallets used by the volunteer groups and NGOs have altogether received donations totaling around $570,000, exceeding the past year donations.
In the previous year, the Ukrainian Cyber Alliance received around $100,000 in Bitcoin donations.
As Russia continues its invasion process, the Ukraine's Ministry of Defense has also set up a designated bank account for receiving donations for the country's army and troops in legal currencies.
For the record, the price of cryptocurrency has plunged during the last two weeks due to the fear of invasion by the Russian government of Ukraine and the market has approximately lost $150 billion value since the military strike began.
Source Credits:- https://www.businessinsider.in/cryptocurrency/news/bitcoin-donations-to-ukraine-surge-as-war-with-russia-intensifies/articleshow/89818975.cms