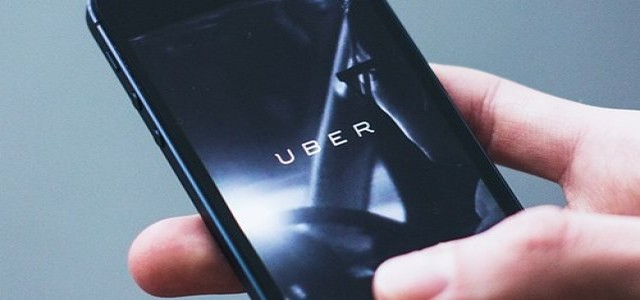 America-based ride sharing companies Uber Technologies Inc. and Lyft Inc. have been reportedly sued over alleged wage theft by California labor commissioner.
According to the lawsuit, the classification of drivers as freelancers have not only violated the California labor law but also has deprived them of any legal protections.
If reports are to be believed, the labor commissioner has received over 5,000 claims from drivers regarding loss of wage.
Notably, California Attorney General Xavier Becerra and other city attorneys of San Diego, San Francisco and Los Angeles had previously sued the two companies over similar claims. The drivers were reportedly misclassified as freelancers when in fact, they should be employees as per the state's AB5 law which was imposed in the beginning of 2020.
Sources with relevant information stated that Lilia García-Brower, California Labor Commissioner, has applied for motion for a preliminary injunction that could force Uber and Lyft to reclassify their drivers as employees.
According to the labor commissioner, the business models of Uber and Lyft depends on misclassification of drivers as independent contractors. García-Brower added that this leaves the employees without legal protections such as reimbursement of driver's expense, sick leaves, minimum wages, and overtime.
A spokesperson from Uber was reported saying that the lawsuit is ill-timed, and majority of the drivers are looking to work independently owing to the COVID-19 pandemic. The ride-sharing giant further stated that the company has made considerable changes to the Uber app in order to ensure it complies with the state's law.
These whirl of court rulings and lawsuits comes ahead of the November elections, wherein citizens of California will vote on Uber-and-Lyft ballot measure that would overrule AB5 by classifying drivers of ride sharing companies as independent contractors.
Source Credits –
https://www.theverge.com/2020/8/5/21356096/uber-lyft-california-labor-commissioner-lawsuit-driver-classification