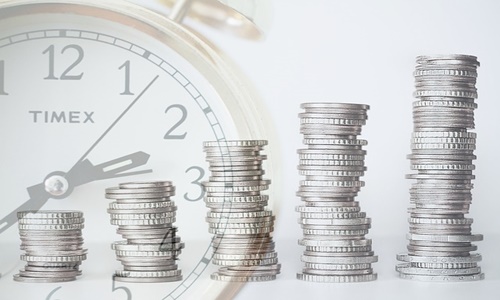 The visa and business reforms by the UAE will open new prospects for investors, entrepreneurs, IT specialists, job seekers, and tourists, according to credible sources. This will reportedly benefit the region's economic growth.
Business Link's Chief Executive, Hatem ElSafty claimed that the introduction of visa reforms by the UAE and Saudi Arabia will increase the region's economic activity. This initiative will also attract talent and generate employment as well as business opportunities.
ElSafty also added that the UAE has brought some amendments to the existing visas and introduced brand-new ones.
This update is expected to open new doors of opportunity for the UAE, tourists, job seekers, entrepreneurs, and more, shared ElSafty.
Considering the business point of view, the business entry visa will offer benefits as it will empower investors to visit and conduct thorough research before establishing their base in the UAE.
ElSafty further stated that as far as Saudi Arabia was concerned, the MISA/SAGIA had recently updated their regulations for trading businesses, which would make the overall process much easier.
ElSafty's company operates in the UAE and the KSA and understands the challenges investors face while setting up a trading business in the KSA. Hence, these updates would make things a lot easier.
ElSafty agreed that any positive update in a nation's basic functioning can enable its economy to prosper. However, with respect to the UAE and the KSA, GCC's two economic superpowers, one can expect great economic prosperity.
Hatem also claimed that Saudi Arabia had been declared one of the world's fastest-growing economies. With the real GDP growth estimated to reach 7.5 percent this year, it has already left many economies far behind.
This rapid and steady growth is said to be the fastest witnessed by Saudi Arabia since 2011, and their economy tops the list of 20 largest economies across the globe.
Source Credit - https://www.khaleejtimes.com/business/visa-reforms-open-new-opportunities-for-entrepreneurs-investors?_refresh=true