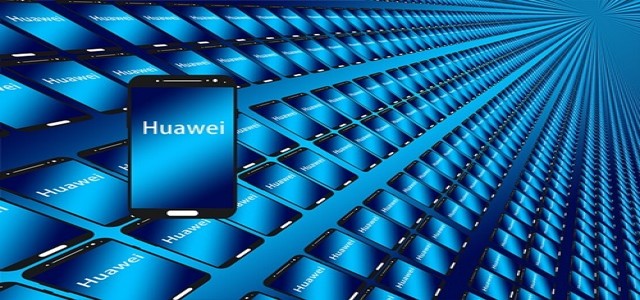 U.S. officials recently approved license applications for the Chinese blacklisted company Huawei, which is supposedly worth hundreds of millions of dollars, to purchase chips for its rising auto component business.
Huawei has been shackled by the trade limitations imposed by the Trump administration on the sale of chips and other components that are used in its network gear and smartphones businesses. The Biden administration has been backing the previously implemented policies on exports to Huawei, refusing licenses for selling chips to Huawei for use in or with 5G devices.
However, as per the sources, the U.S. has issued licenses permitting suppliers to sell chips to Huawei for vehicle components like video screens and sensors. The approvals come as Huawei centers its business around items that are not vulnerable to U.S. trade bans.
Auto chips are usually not considered sophisticated, reducing the bar for approval. The government is providing licenses for chips in vehicles that might have different components with 5g capability.
A U.S. Department of Commerce spokesperson mentioned that the government continues to constantly implement licensing policies to limit Huawei's access to software, commodities, or technology for operations that could harm national security and foreign policy interests of the U.S.
The U.S. had intensified restrictions last year to limit the sale of chips made outside with U.S. equipment after it placed Huawei on the U.S. Commerce Department trade blacklist in 2019, which prohibited sales of U.S. goods and technology to the company without special licenses. It also contested to get allies to rule out Huawei from their 5G networks over concerns of spying. Huawei declined the allegations.
Eric Xu, the company's rotating chairman, highlighting the shift to smart cars announced deals with three state-owned Chinese carmakers, involving BAIC Group, for the supply of a smart vehicle operating system- "Huawei Inside", at the Shanghai Auto Show at the beginning of this year.
Huawei reported its biggest fall in revenues in the first half of 2021 after U.S. restrictions drove it to sell some divisions of its once-leading handset business and before the development of its new growth areas.
Source Credits:
https://auto.economictimes.indiatimes.com/news/auto-components/us-approves-licenses-for-huawei-to-buy-auto-chips-sources/85613143