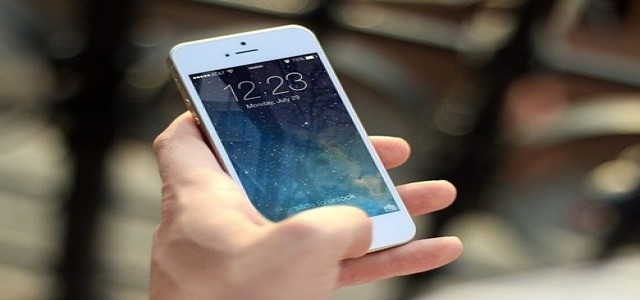 A bipartisan Senate bill introduced recently is likely to change the way app stores operate and the limits that businesses like Google and Apple can impose on developers.
Senators Amy Klobuchar and Richard Blumenthal, both Democrats, have joined hands with Republican Senator Marsha Blackburn to introduce the bill, prohibiting app stores from forcing developers to utilize their payment method.
Developers would also be able to inform users about lower prices on alternative platforms, obliging businesses like Apple to allow other methods of app installation on their devices.
This would also make it illegal for companies to penalize apps that provide different prices or terms through a separate app store or payment mechanism.
In this context, Senator Blumenthal mentioned he found this predatory abuse of Google and Apple to be wrong on many levels. Their dominance has grown to the point where they are suffocating and killing innovation across the entire economy, he added.
Senator Blumenthal also said he expects the introduction of companion legislation in the House of Representatives "very soon." The bill would also prohibit app stores from exploiting non-public information about apps to compete with each other.
Previously, Tile, a company that manufactures electronic tags to help people retrieve lost items, filed a complaint about Apple releasing AirTags as competition to their product.
Apple's control over which apps are allowed in its store, and its 15% to 30% fees on digital purchases, are currently under regulatory inspection. A federal judge is considering testimony in this case before deciding on Epic Games' antitrust lawsuit.
Epic and other state attorneys general have also taken legal action against Google over its app store policies, arguing that it unlawfully tried to retain a monopoly through its Android app store.
Source Credit –
https://www.businesstoday.in/latest/world/story/us-lawmakers-introduce-bill-to-control-apple-google-app-stores-303935-2021-08-12