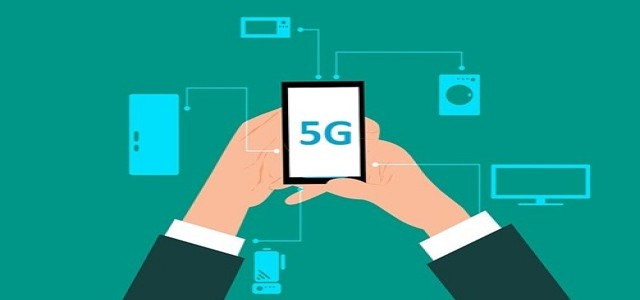 The chief executive officers of major U.S. cargo and passenger carriers warned of a possibly 'catastrophic' disruption in the aviation industry that might begin once Verizon and AT&T deploy their new 5G service.
The airlines said that the new 5G C-Band service could render a substantial number of widebody aircraft unusable and could end up stranding tens of thousands of Americans overseas.
A statement given by the chief executives of Delta Air Lines, American Airlines, Southwest Airlines, United Airlines, and others expressed that a majority of the shipping and traveling public will be stranded until all major hubs are cleared to fly.
The Federal Aviation Administration (FAA) has stated that potential interference could impact sensitive instruments like altimeters and affect low-visibility operations. This means that on a normal day, over 100,000 passengers scheduled to travel in 1,100 flights would be subject to diversions, cancellations, or delays.
The letter, which has also been signed by JetBlue Airways, Atlas Air, UPS Airlines, and FedEx Express urged for action to be taken immediately, warning that the nation's commerce could ultimately come to a grinding halt.
The statement was addressed to the Secretary of Transportation Pete Buttigieg, Director of the National Economic Council Brian Deese, FAA Administrator Steve Dickson, and Chairperson of the Federal Communications Commission Jessica Rosenworcel.
The carriers reportedly seek to ensure that 5G is deployed except in those areas where towers are located close to airport runways until the FAA determines how operations can be safely undertaken while avoiding catastrophic disruptions.
Telecom giants Verizon and AT&T, which won almost all of the C-Band spectrum in a USD 80 billion auction in 2021 agreed to have buffer zones near 50 airports to lower interference risks and adopt other strategies to reduce potential interference for six months.
They had also agreed to hold off on the 5G deployment for two weeks until Wednesday to temporarily avert coming to an impasse about airline safety with aviation companies.
Source Credits –
https://www.livemint.com/news/world/major-us-airline-ceos-warn-5g-could-ground-some-planes-wreak-havoc-11642447652470.html