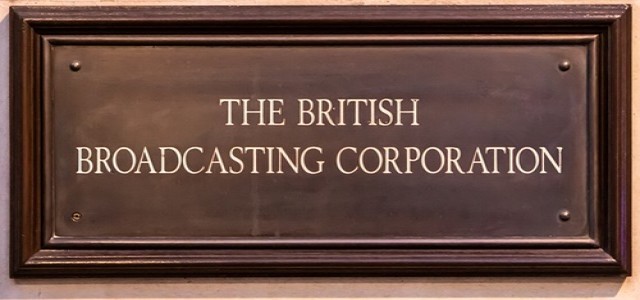 The British government is reportedly planning to curtail funding for the British Broadcasting Corporation (BBC), by putting a cap on the fees paid by viewers to watch the broadcasting channel for two years.
According to reports, the inflation rate is predicted to hit a 30-year high of around 6% in April 2022, but the license cost will continue to stay at USD 217.40, providing relief to consumers facing soaring living costs while leaving BBC grasping at straws.
Sources claim that the license-payer-funded corporation is in direct competition with privately funded news, and with customer-subscription-based entertainment streaming services like Netflix. Meanwhile, the British government has begun various negotiations to determine how much the license fee should be, as part of its 5-year funding agreement, which is scheduled to launch in April 2022.
The Secretary of State for Digital, Culture, Media, and Sports, Nadine Dorries, suggested that it was time to discuss new ways to support and finance great British content, adding that the license fee settlement would be the last such agreement.
In response to this statement, the opposition Labor Party contended that the move was politically driven.
Culture police chief and labor lawmaker, Lucy Powell, said that the Johnson administration and its representatives are undermining the power of the British institution solely because they dislike its journalism.
It is worth noting that U.K. political parties have severely criticized the BBC's journalistic abilities, particularly during BREXIT, when the news channel received massive public backlash for its scathing words.
Even as funding remains a contentious issue, Prime Minister Boris Johnson has proposed reforming the BBC's financing strategies. Conversely, a conservative lawmaker had accused the BBC of perpetrating a "coup attempt" during the lockdowns by covering the various parties held at the prime minister's residence on Downing Street.
Source credit:
https://money.usnews.com/investing/news/articles/2022-01-16/uk-government-to-cut-funding-for-bbc-mail-on-sunday-report