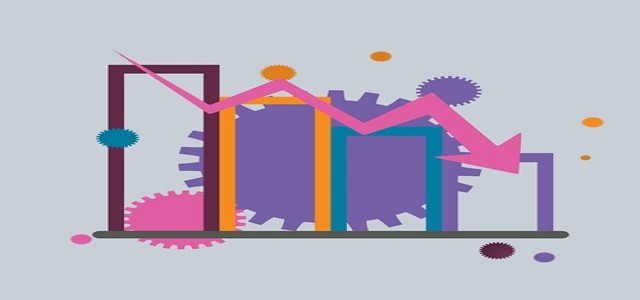 A study from the Society of Motor Manufacturers and Traders (SMMT) found that automobile production in the United Kingdom fell to its lowest level last year since 1956. This can be largely attributed to the various disruptions stemming from the COVID-19 pandemic, the report claimed.
Car production was expected to recover in 2021, but just under 860,000 units were manufactured from U.K. factories last year. This is 6.7% lower than that recorded in 2020 and a full 34% below the pre-pandemic levels, SMMT claimed.
A major reason for the decline in car production was the severe shortage of chips across the globe. Apart from this, the shutdown of Honda's factory in Swindon and staff shortages across the U.K. have also resulted in low production rates.
Although the planned investment worth 5 billion euros for EVs provided much-needed light for the automotive sector, mounting energy costs are expected to act as a major bottleneck for the industry in the subsequent years.
It is worth noting that the car production in the U.K. was already falling, with the Brexit uncertainty adding to the manufacturers' hesitance to invest in Britain. Although the trade deal managed to solve this issue, it occurred in the middle of a pandemic which then triggered a new wave of problems.
Given these conditions, the U.K. will require to sustain the momentum it gained from the new investments if it hopes to become a force in the electric vehicle market, experts claimed. Production levels of electric and hybrid vehicles rose by 30%, accounting for a quarter of all the cars built in the country.
Van production, which is now a major focus part for the U.K. motor industry, also saw some decent recovery numbers, just 3% below its pre-pandemic level. There has been a growing demand for such vehicles amidst the growing popularity of online shopping as well as home deliveries.
Source Credits –