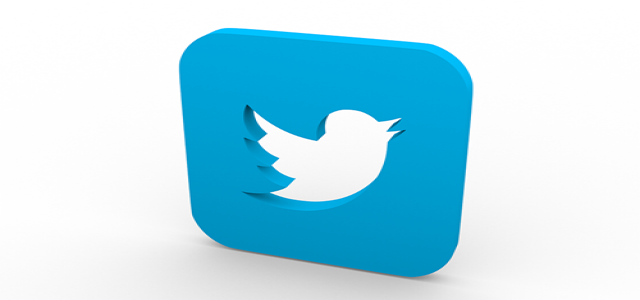 Twitter Inc. has reportedly planned to relaunch the user verification program as well as a new public application process by 2021. According to reliable sources, the move will allow the American social networking company to address the confusion regarding the blue check-mark badges which it uses to verify the identity of prominent users.
It is worth mentioning that Twitter had previously paused public applications for user verifications in the year 2017 after receiving significant criticism. In this context, the company had reportedly claimed that the check mark was being confused as an indicator of importance or for endorsement purposes.
Twitter later put corrections to the verification program on hold in order to focus more towards other issues such as election integrity. However, sources confirmed that the company has continued to verify some accounts, especially medical experts who were tweeting about COVID-19 this year.
Twitter has reportedly released a detailed benchmark for active and notable accounts for verification which will include activists, athletes, sports teams, entertainers, news organizations, nonprofits, companies and government officials. Users which have off-Twitter notability will be verified using Wikipedia references, Google search trends or news coverage.
According to the company, accounts with blue badges which repeatedly violate rules, glorify violence, and promote hateful conduct will be removed after being assessed considerably. Twitter has also reportedly announced new standards for denying verification.
If reports are to be believed, the company is planning to release the final policy in December 2020. Twitter has also touted plans for additional ways users can verify themselves with new account types as well as labels.
In other news, a South Korea-based information protecting agency has reportedly fined Facebook Inc. around USD 6.06 million, (6.7 billion won). The agency is filing for criminal investigation on the American social media giant for providing personal information of the users to other operators without their consent.
Source Credits –
https://in.reuters.com/article/twitter-verification/twitter-plans-to-relaunch-verification-program-next-year-idINKBN28508K