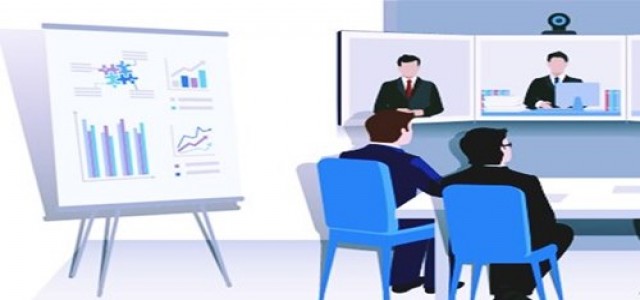 Indian low-cost carrier IndiGo is not expecting vast gains in the next 18 months.
At present, the airline is flying at 32% of its capacity. This figure is expected to increase to 75% by next year.
IndiGo is said to be one of the leading air carriers operating in India, with aircraft fleet size of 274 as of June. The firm also runs international flights.
The COVID-19 pandemic has had a negative impact on air travel, as airlines are forced to cut costs by decreasing fleet size, laying off staff, and suspending flight routes. In this context, Indigo declared that it would cut down its workforce by 10% and apply pay cut on senior management.
Last month, InterGlobe Aviation suffered a loss of USD 379 million in 3 months, for the quarter ending in June. The firm witnessed a drop of 91% in revenues in the first quarter due to the national lockdown imposed by the government.
The firm declared that it would raise funds worth USD 534 million through a certified foundations arrangement, which enables Indian firms to procure assets from licensed financial specialist, without a lengthy administrative procedure.
As per CEO of InterGlobe Aviation, Ronojoy Dutta, Indian low-cost carrier IndiGo is not expecting vast gains in the next 18 months.
Dutta further added that they are paying a close attention to their cost structure and have taken severe steps regarding worker cost. They aim to fly at a capacity of 85% by mid- year. Dutta also stated that India is different from other developed economies.
As per credible sources, IndiGo generated a profit of USD 12 Billion for the June quarter. If the current scenario does not change till December quarter, the company is said to witness a non-profitable financial year 2020.
Source- https://www.cnbc.com/2020/08/24/coronavirus-india-indigo-does-not-expect-to-be-profitable-until-2022.html