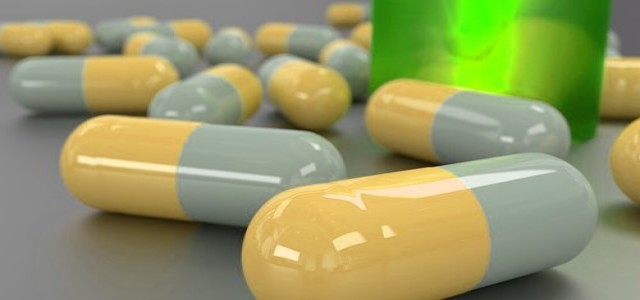 Todos Medical Ltd., an Israeli in-vitro diagnostic company based, recently announced that NLC Pharma, Inc., its joint venture partner, has added the NLC-001 dietary supplement to their COVID-19 focused-partnership. This will reportedly grant Todos the rights to market the product in the United States as well as the rest of the world.
For those uninitiated, NLC-001 is a proprietary combination of extracts of plants that is administered orally and has a 3CL protease inhibitor which helps by giving the body time to recognize the COVID-19 virus and subsequently boosting the immunity system. 3CL protease helps to replicate coronaviruses intracellularly and is being evaluated as a potential therapeutic target drug, sources claimed.
Jorge Leon, Chief Medical & Scientific Officer at Todos Medical mentioned in a comment that, despite various investigations and usage of several alternatives, the best tools could be the natural oral components which help boost immunity in the human body.
He added the company believes that NLC-001 3CL protease inhibitor would be beneficial and support healthy immune function to fight coronaviruses.
As per the agreement with NLC Pharma, Todos Medical is accountable for all commercial activities including clinical testing, manufacturing, as well as marketing & distribution outside Israel. In fact, the company received a Certificate of Free Sale for NLC-001 by the FDA in August 2020. However, the drug has not yet received FDA approval as therapeutic or prophylactic intervention for coronavirus.
Dorit Arad, President & Chief Scientific Officer of NLC Pharma, was reported saying that the company has been focusing on understanding diagnostic and therapeutic uses of 3CL protease. He further added that a proper dietary supplement, which can aid in maintaining healthy immune system by stopping or slowing viral replication, is the best approach to acquire herd immunity as well as to re-open economies.
In other news, Todos Medical has reportedly extended its joint venture agreement with Care GB Plus in order to develop as well as to commercialize its proprietary TBAI cancer diagnostic platform in Africa, Israel and Europe.
Source credits- https://www.globenewswire.com/news-release/2020/09/17/2095292/0/en/3CL-Protease-Inhibitor-NLC-001-Added-to-COVID-19-focused-Joint-Venture-Between-Todos-Medical-and-NLC-Pharma.html