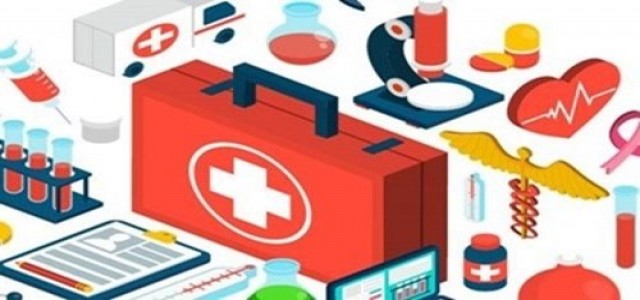 Tmunity Therapeutics Inc., a clinical-stage biotherapeutics firm focused on advanced T-cell immunotherapy, has reportedly dosed the first patient in its Phase 1 CART-TnMUC1-01 clinical trial with TnMUC1 (Tn/STn glycoform of mucin 1) CAR-T (chimeric antigen receptor T-cell) therapy in TnMUC1-positive advanced cancers patients.
This clinical trial is assessing CART-TnMUC1 in patients who are suffering from TnMUC1 positive refractory tumors together with a lymphodepletion chemotherapy regimen. The main aim of this trial is to create safety and the suggested Phase 2 dose of CART-TnMUC1 which can be administered with lymphodepletion.
The clinical trial is presently open to patients who are TnMUC1-positive and have treatment-resistant solid tumors comprising pancreatic ductal adenocarcinoma, metastatic ovarian cancer (involving cancers of the fallopian tube), non-small cell lung cancer, and HR (hormone receptor)-negative and HER2-negative TNBC.
Usman Azam, MD, CEO and President of Tmunity, said that the commencement of the first trial to dose patients with a CART-TnMUC1 is a vital milestone not only for the company but also for the oncology community.
This clinical trial marked the third program from the company's portfolio to enter the clinical testing phase since its inception in 2015. The company is looking forward to advancing its portfolio of novel cell therapies for unmet demand in solid tumors and strengthening the potential for CAR-T therapeutics, he said.
This therapy was created by a University of Pennsylvania team led by Avery D. Posey, Ph.D., an Asst. Professor of Pharmacology and a member of the University's Abramson Cancer Center.
Speaking on the trial, Posey said that the key challenge in the field of CAR-T cells is to aim solid tumors and hope to potentially discovery a novel therapeutic approach. With an aim to create more effective cancer therapy, they are testing sweet CARs for targeting a sugar that is expressed in tumor cells, claims Posey.
Source Credit - https://www.biospace.com/article/releases/tmunity-announces-first-patient-dosed-in-phase-1-clinical-trial-with-cart-tnmuc1/