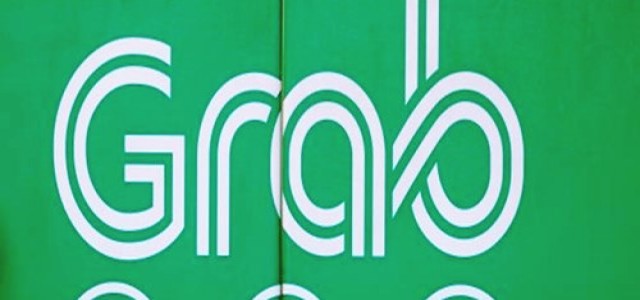 Central will be acquiring a non-controlling but significant stake in the Thai entity of the Singapore based Grab.
Grab, the Southeast Asian ride-hailing firm, recently announced that it has raised approximately $200 million from Thailand's retail conglomerate, Central Group.
According to Reuters, Central will be investing to acquire a non-controlling but significant stake in the Thai entity of the Singapore based Grab. For the record, Central Group owns multiple hotel chains, restaurants and department stores in Thailand while its operations also include markets in Indonesia and Vietnam.
Sources reported that Grab has confirmed the investment is not a part of its current Series H fundraising. Rather, it is meant as a boost for its Thailand-based business.
Central has been reported to say that following this investment, it will be collaborating with Grab in various areas in Thailand, especially in incorporating its restaurants into the Grab Food service, bringing Grab's logistics service into its businesses and adding Grab transportation to its brick and mortar outlets.
This investment marks the first time that an investor has acquired stakes in a local Grab country unit. Reportedly, the move is to strengthen Grab's footing in Thailand, Southeast Asia's second-largest economy with approximately 70 million consumers. In recent times, Grab has registered the Indonesian Go-Jek as a threatening competitor which expanded in Thailand in 2018. Though Go-Jek's 'Get' service is limited to only motorbikes on-demand for now, it aims to create a business in Thailand which will include four-wheeled cars, on-demand services, mobile payments and much more.
The investment from Central Group comes with the added advantage that Central has a commendable presence in Thailand and in recent years has been translating its offline retail business into the digital arena. Recently Central has entered in to a $500 million joint venture with JD.com, the Chinese e-commerce firm to promote online retail and fintech businesses in Thailand.
Grab has also been attaining new successes with the current Series H funding round nearing $3 billion. The deal includes contributions from such giants as Toyota, Booking Holdings, Microsoft and Yamaha Motors.