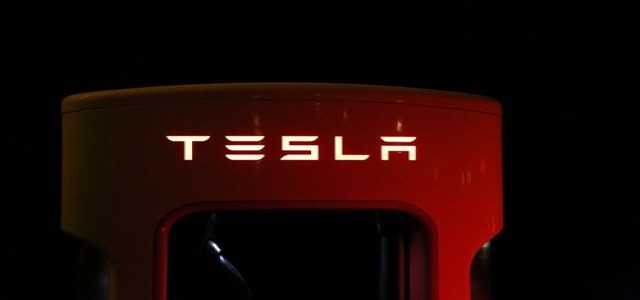 Tesla has reportedly surpassed USD 1 trillion in valuation after rental car giant Hertz Corporation issued an order for 100,000 EVs as a part of its plan to electrify its entire fleet. This is considered to be the single largest order placed for EVs, with the deal potentially worth USD 4.2 billion.
According to reliable sources, Tesla's stock price jumped to USD 1,024.86 per share during after-hours trading, valuing the company at USD 1.01 trillion. The EV maker has now joined other trillion-dollar market cap companies such as Microsoft, Apple, and Amazon.
Confirming the deal, Mark Fields, interim CEO of Hertz was quoted saying that EVs have been gaining significant popularity at present. The company intends to become a leading mobility company with the largest EV fleet in North America.
Hertz is looking forward to expanding its EV fleet and offering the best rental recharging experience for a wide range of customers globally, Fields added. It has also launched a new ad campaign featuring Tom Brady to publicize this major move.
It is worth noting here that the Tesla Model 3 recently became the first EV to top the monthly sales charts in Europe. To that effect, Hertz will begin renting the Model 3 Sedans in major European and U.S. markets from early November, this year.
Customers who would be renting the EVs will also gain access to a network of 3,000 Tesla superchargers. However, the car rental major has revealed its plans to supplement the chargers with its own throughout its location network
Interestingly, Hertz went bankrupt in May 2020 as the car rental market was severely affected by the COVID-19 pandemic. It was then recapitalized with around USD 5.9 billion through investors such as Certares Management and Knighthead Capital Management.
Source Credits-
https://www.theverge.com/2021/10/25/22744504/hertz-tesla-order-100000-vehicles-electrify-fleet