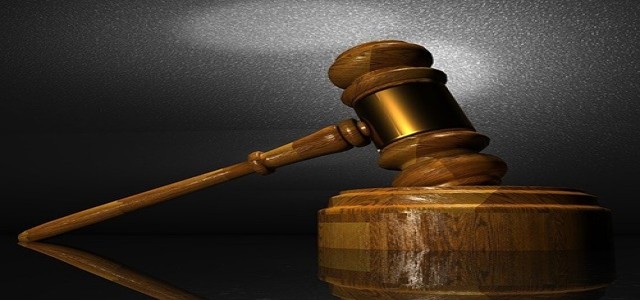 A California state agency has reportedly sued Tesla after certain black workers at its factory alleged that the company allowed racial discrimination, adding to the plethora of pending lawsuits against the electric car maker.
The suit filed in state court on 9th Feb by California's Department of Fair Employment and Housing stated that Tesla's plant in Fremont promotes racial discrimination, with some black employees claiming to be subjected to racist drawings and slurs while also being assigned the most physically taxing jobs.
The company refused to comment on such allegations but stated that it was anticipating the lawsuit, which it believes is misguided.
Meanwhile, the DFEH reported that working conditions at the Fremont factory are so harsh that several black employees have opted to quit. The Californian agency also said that employees have been referring to the Tesla factory as 'the plantation' or 'the slave ship'.
Tesla has commented that over the last five years, DFEH has falsified nearly 50 individual discrimination complaints against the company, contradicting the agency's current claims of widespread discrimination. Tesla reiterated that it does not tolerate harassment and has previously fired workers who were found to be engaging in such behavior.
Notably, a federal court had awarded a USD 137 million compensation to a former employee at the Fremont plant, who claimed that managers had ignored his complaints about consistent racial harassment including swastikas scrawled on bathroom walls and the use of slurs.
Tesla's human resources department is inadequately trained and understaffed, causing failures and delays in addressing employee complaints. In 2020, the EV giant had one HR professional allocated for every 740 workers, the DFEH claimed.
While allegations in the DFEH lawsuit closely resemble those in pending cases, it will likely provide relief to a large number of workers as the agency is not bound by agreements with the company to present legal claims in arbitration rather than in court.
Source Credits –
https://money.usnews.com/investing/news/articles/2022-02-10/california-agency-sues-tesla-over-alleged-discrimination-harassment-wsj