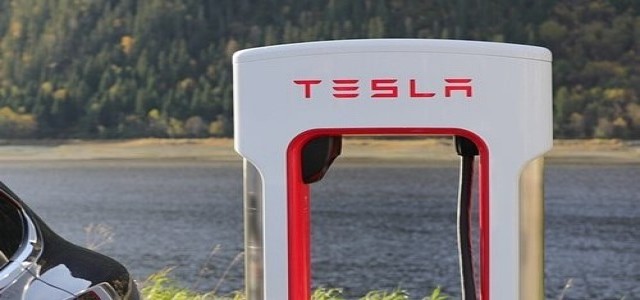 The announcement was made during Tesla's AI day.
This move can be an effective source of revenue generation for Tesla.
Tesla Inc. has recently announced that it might let other automakers use its self-driving technology. The electric vehicle giant made this revelation during its AI Day which was held on August 19.
Confirming the news, the CEO of Tesla Elon Musk was quoted saying that creating a self-driving technology system is quite expensive as it requires advanced technological mechanisms. He added that Tesla does not intend to limit this technology to itself and is planning to let other car brands license it.
Experts believe that this move can be an effective source of revenue generation for Tesla. On the other hand, it will also lower the costs needed to develop this advanced technology for other automakers.
Tesla's recent announcement is also likely to accelerate the adoption of self-driving technology in the automobile sector. The company presently charges USD 199 per month for using its self-driving technology, although it has not yet revealed the licensing charges for other automakers.
The company has always been open to sharing its futuristic technologies with other auto manufacturers. In fact, Elon Musk had also hinted at providing battery packs for other automakers during one of his previous announcements.
The CEO has never been hesitant about sharing Tesla's ideas that can cater to the development of the automobile industry. Musk announced last month stating that the company's Supercharger network would be made available for other vehicle brands by the end of this year.
Tesla's decision to license its self-driving technology is expected to facilitate the rapid increase in the adoption of vehicles induced with self-driving technologies.
Despite what appears to be a revolutionary move in the automotive industry, that the U.S. government has recently launched a formal probe into Tesla's Autopilot Advanced Driver Assistance System. The news comes following a series of road accidents involving Tesla vehicles crashing into stationary emergency vehicles.
Source credits –
https://auto.hindustantimes.com/auto/news/tesla-could-make-its-self-driving-technology-available-for-other-automakers-41629697069079.html