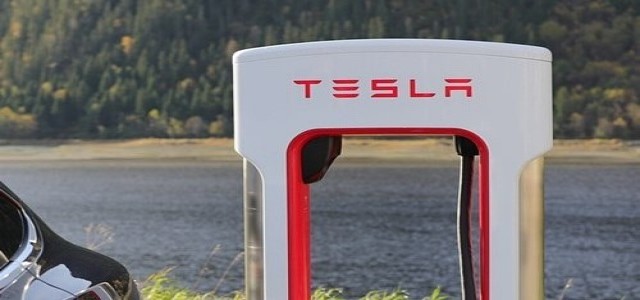 American electric vehicle company Tesla Inc. has reportedly put a halt on its plans to buy land for the expansion of its Shanghai plant, due to the emerging uncertainties brought forth by rising political tensions between the U.S. and -China.
The EV maker intends to slash the proportion of Chinese output from its global production volumes, considering the 25% levy on imported electric vehicles from China plus other existing tariffs in the U.S, according to sources.
Tesla desisted from participating in the bidding round for a plot of land situated close to its existing plant during March 2021, as it no longer plans to boost production capacity in China, cited sources close to the company.
The company is reportedly using some of the land designed for production as a parking space, at the Shanghai site. One of the sources also revealed that Tesla has enough property to expand its capacity beyond 500,000 in the existing plant itself.
Notably, the automaker has been shipping its China-manufactured Model 3 to Europe, where it is setting up a plant in Germany, and had previously considered increasing its exports of Chinese entry-level Model 3 to newer marketspaces such as the U.S.
The EV maker's Shanghai factory can reportedly produce up to 500,000 cars every year and is currently manufacturing at a rate of 450,000 Model Y and Model 3 cars per year.
However, the company is now focusing on building facilities for the repair and reproduction of key components such as battery cells and electric motors and to manufacture EV chargers at its Shanghai site.
The Shanghai government has reportedly been in discussion with several companies to sell the land for clean-energy commercial vehicle production.
In other news, the Chinese government recently approved the first official swappable EV battery standard and safety guidelines, implying reduced cost to vehicle buyers, and utilization of varying battery sizes as per the requirement.
Source Link –
https://economictimes.indiatimes.com/news/international/business/tesla-puts-brake-on-shanghai-land-buy-as-us-china-tensions-weigh-sources/articleshow/82550641.cms