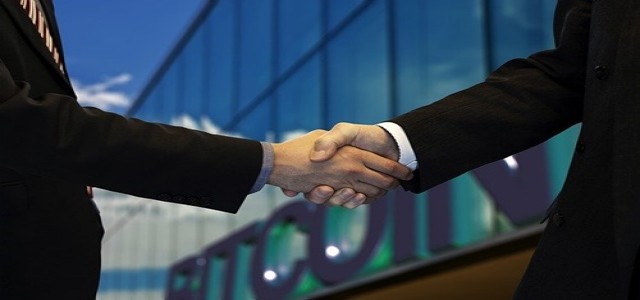 Tencent Holdings has reportedly terminated all its exclusive music copyright agreements after Chinese regulators prohibited it from making such deals last month.
As per a statement given by Tencent, all parties involved in such agreements have been duly notified of the change. The company also stated that it would continue to work with the parties in a non-exclusive way.
Tencent and several other Chinese tech companies have been under increasing scrutiny from regulators who have been focusing on issues such as unfair competition, monopolistic behavior, and consumer rights.
The State Administration of Market Regulation (SAMR) had asked Tencent to relinquish its exclusive rights to music labels last month. The regulator stated that the company held over 80% of the exclusive music library resources which gave it an advantage over other upstream copyright artists, allowing it to limit new entrants in the industry.
According to the new SAMR guidelines, Tencent, along with its affiliate companies will not be permitted to enter into exclusive copyright deals with upstream holders of such rights. The company has also been ordered to pay a fine of USD 77,150 and end all existing agreements within 30 days of the regulatory notice.
Tencent shares suffered more losses on 31st August after Chinese authorities imposed new rules forbidding individuals under 18 years of age from playing video games for more than 3 hours per week.
Analysts estimated that Tencent's total earnings growth was likely to be impacted by 3% from the new regulations, assuming that gaming accounted for approximately 60% of the company's total revenue. The major issue is not the immediate impact on revenue, but that the move tears down the habit-forming nature of playing video games at a young age.
Notably, the shares prices of Krafton Inc., the Tencent-backed South Korean gaming firm, also plunged 3.5% on Tuesday.
Source Credits –
https://www.reuters.com/technology/tencent-terminates-all-exclusive-music-agreements-2021-08-31/