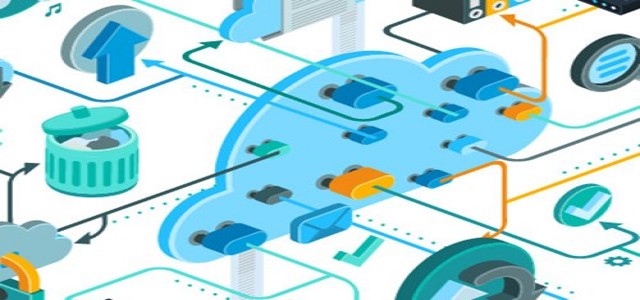 KT Corporation, South Korea's first telecom operator, has reportedly announced the release of a financial cloud package service to support MyData, a personal credit information management business backed by financial institutions.
For the uninitiated, MyData gives back the control of data to individuals which was previously exclusive to some companies. This solves the concentration of fiscal information among large corporations, platforms, and financial institutions.
In a bid to regulate their own data and use it for themselves, traditional companies as well as fintech companies have applied for the permission, starting this month. Even non-financial companies, over 120 companies have shown interest in a preliminary permission for MyData, cite sources familiar with the matter.
KT's service offers a cloud infrastructure that meets the security requirements for my data business license and incorporates several financial APIs like ID verification and account holder inquiry, along with a big data platform to allow efficient data collection and analysis.
Head of KT's Cloud/DX Business Division, Yun Dong-sik said that the company's service is designed to assist MyData business of fintech companies. He also emphasized that the company will continue to help its customer innovate their cloud infrastucture.
KT has collaborated with 'Genosolution', a leader in electronic financial solutions, and 'Kukon', a company specializing in business information, to bring the service to customers, claim sources.
KT Financial Cloud Package service at launch is available for small and medium-sized fintech companies readying themselves for MyData business.
Organizations that want to avail the service can register for a professional consulting on the KT cloud portal site.
In the previous week, KT announced the development of VR entertainment service together with Jin Air Co. and HIST Co., enabling passengers on flight to experience immersive media content via 'KT Super VR' service.
As the formerly state-owned firm KT continues to accelerate digital transformation, it's ascertaining its dominance as the largest telecommunications company in South Korea.
Source: https://www.yna.co.kr/view/AKR20200817022000017?input=feed_google
https://www.auganix.org/south-korean-telecom-company-kt-corp-to-develop-in-flight-virtual-reality-service-for-jin-air/