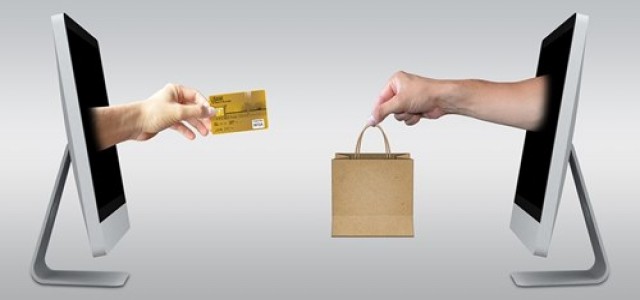 The acquisition will strengthen Teijin's sales channels in Europe along with solution development abilities
Teijin Limited, a Japanese technology driven group that operates in different fields of composites, fibers, healthcare and IT businesses, recently announced that it has come to an agreement to wholly acquire the Czech company Benet Automotive s.r.o, a leading supplier of automotive component and composites, from Jet Investment. Details regarding the agreement had not been disclosed yet.
For the record, Mlada Boleslav-headquartered Benet Automotive is a leading supplier of composite components to the automobile industry, offering enhanced technologies for glass-fiber-reinforced and carbon-fiber-reinforced plastic molding coupled with painting and vehicle assembly. It specializes in RRIM, which is a low-pressure process that uses polyurethane and both the conventional resin transfer molding and autoclave.
The company owns three facilities in Czechia as well as one in Germany in order to serve all the OEMs of European automotive sector like Mercedes, Audi, Skoda, BMW and Volkswagen. Benet had recorded sales of 35.2 million Euros for the fiscal year 2018 with over 720 employees working for them.
Apparently, Benet is strategically placed close to the eastern and central regions of the European market wherein major German and other OEMs from Europe operate their production facilities. The solid supply record of the company will be providing strong foundation for Teijin to strengthen its sales channels and solution development capabilities in the European region.
Citing reliable sources, Teijin will be supporting Benet's capabilities, under its multi-material strategy, in the already existing development projects and enhance chemistry of innovations with outstanding materials provided by Teijin and CSP.
Teijin will also deploy its technical team members and molding technologies to offer new and innovate automotive solutions, which could meet the demands of the customers in terms of toughness, productivity, cost effectiveness, design flexibility and lightness. Teijin is aiming for the sales of automotive composite business to hit 1.7 billion Euros by the year 2030.
Source Credit- https://www.teijin.com/news/2019/20190704_3049.html