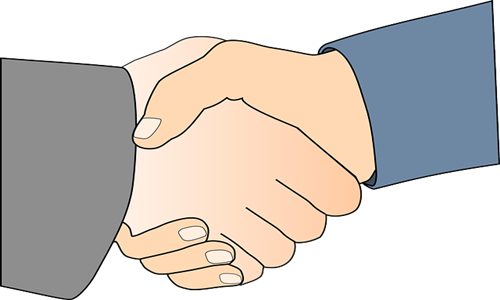 In recent turn of events, Tata Elxsi reportedly experienced a positive surge of over 2% in its shares on Thursday as investors welcomed the company's collaboration with the Indian Space Research Organization (ISRO) for the upcoming Gaganyaan Mission.
As part of this partnership, Tata Elxsi has successfully designed & developed Crew Module Recovery Models (CMRM) to facilitate the training of the recovery team for the space mission, according to the company's statement.
On Thursday morning, the stock was trading at INR 7,866.55 on the NSE, reflecting a 2.26% increase compared to the previous close.
The Gaganyaan project, scheduled for 2024, involves launching the crew into a 400-kilometer orbit for a three-day mission.
The company stated that the safe recovery of the crew with minimal time lapse is a crucial aspect of this project and hence the crew recovery models will play a vital role in this mission.
Moreover, on Wednesday, Tata Elxsi announced the establishment of an innovation hub & nearshore engineering center in Troy, Michigan. This new center will provide support for electric vehicles, green mobility, software development, and digital engineering services for OEMs and Tier 1 suppliers.
Notably, Tata Elxsi is a provider of design and technology services across various industries, including automotive, broadcast, communications, and transportation.
According to a press release, the company is planning to expand its center from 50 to 200 employees by 2025 while fostering collaborations with universities on avant-garde R&D.
For the 2023 Q1 end, Tata Elxsi reported a 26.25% increase in net profit, reaching INR 202 crore. The company's combined revenue from operations also witnessed a year-on-year rise of 22.87% to INR 838 crore. However, these figures fell short of analysts' expectations due to muted growth in the transportation sector in the last quarter.
Most analysts have assigned a Sell rating to the stock. According to HDFC Securities, despite the surge in profits, Tata Elxsi's cash generation has been weak over the past two years.
Source Credit: https://www.moneycontrol.com/news/business/stocks/tata-elxsi-soars-on-isros-gaganyaan-mission-partnership-10762281.html