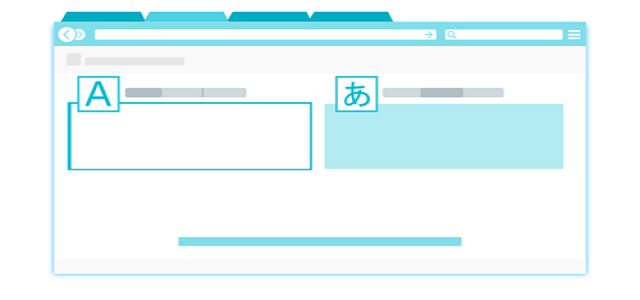 TabletWise.net, one of the leading health information platforms, has announced the launch of India's biggest consumer medicine websites in Tamil, Hindi, and Telugu.
As per sources, the website provides reliable information on the composition, uses, and side effects for more than 4 lakh general medicines on a universal basis.
With the introduction of a multilingual platform, the users can access easy-to-read, critical, and up-to-date information on medicinal dosage, uses, side effects, and more in Tamil, Hindi, and Telugu languages.
Dr. Manish Arora, Co-Founder, TabletWise.net stated that the team fulfills vital patient requirements across the Indian healthcare system by making information regarding medicines easily available.
Manish mentioned that the introduction to multilingual websites in Telugu, Hindi, and Tamil will help the consumer learn about the side-effects and uses of medicines anytime and anywhere in the language they understand.
Aditya Puri, Project Manager at TabletWise.net commented that during the COVID-19 pandemic, there was an outburst amongst consumers to dig for information about medicines. This urge motivated the firm to create multilingual web platforms led by AI/ML centric language translation technologies.
Aditya added that the information about medicines is very tough to access for the common people in India due to the lack of language resources. TabletWise.net has gathered crucial information about medicines and produced technology to translate the information by using Artificial Intelligence and Machine Learning to the most common languages spoken in India.
Puri claimed that this method helps people easily understand and utilize this information. The mission is to provide medicines and health-related information in all the popular languages in India and across the world.
Reportedly, the website has information pages on over 4 lakh medicines (including basic medicines like Meftal Spas, Combiflam and Unienzyme) and 5000 diseases.
Source Credits: - https://www.prnewswire.com/in/news-releases/tabletwise-net-launches-multilingual-medicine-websites-for-india-820566107.html