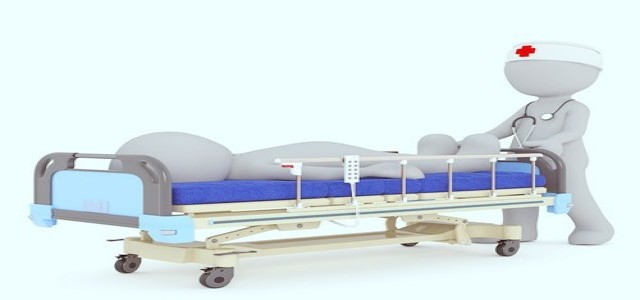 According to reliable sources, Massachusetts-headquartered clinical stage biopharmaceutical company, Syndax Pharmaceuticals Inc. has revealed an updated data from its Phase 1 trial of its patent axatilimab. The company will reportedly present the data at the 62nd American Society of Hematology (ASH) Annual Meeting and Exposition and will be available on the company's official website.
For the uninitiated, axatilimab is an investigational monoclonal antibody developed by Syndax Pharmaceuticals for targeting CSF-1R (colony stimulating factor-1 receptor), a protein that exists on cell surfaces and controls the functioning and survival of macrophages and monocytes. The antibody blocks the development of pulmonary chronic graft-versus-host disease (cGVHD) by mitigating the number of disease-mediating macrophages as well as their monocyte precursors.
The Phase 1 trials enrolled 15 participants, among which 67% patients displayed significant improvements in terms of symptoms, as measured by the Lee Symptom Scale score. Sources confirmed that the patients with refractory diseases were subjected to prior systemic therapies, including belumosudil, ruxolitinib and ibrutinib.
M.D. and CEO of Syndax Pharmaceuticals, Briggs W. Morrison was reported saying that axatilimab is the only agent developed for the treatment of cGVHD which specifically targets the monocyte-macrophage lineage, a key driver of the fibrotic disease process.
If reports are to be believed, Syndax plans on commencing the Phase 2 trials of axatilimab towards the end of 2020 to study the efficacy and safety of different doses of the antibody for treating cGVHD patients. The primary objective of the trials will be to assess the objective response rate based on the 2014 NIH consensus criteria for GVHD.
In other news, U.S.-based multinational pharmaceutical organization, Pfizer Inc. is reportedly planning on establishing an elaborate cold storage set up for maintaining the temperature integrity of its COVID-19 vaccine.
Source credits: https://www.prnewswire.com/news-releases/syndax-pharmaceuticals-announces-additional-positive-data-from-phase-1-trial-of-axatilimab-in-patients-with-cgvhd-301186859.html