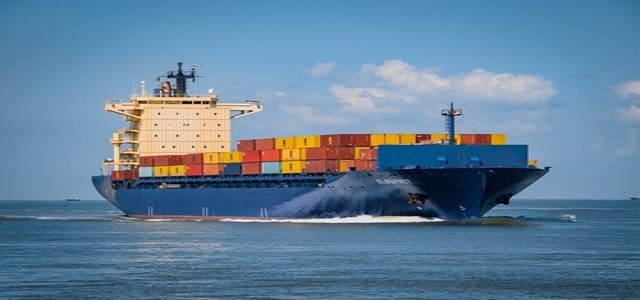 The world is reportedly witnessing an unprecedented surge in the demand for superyachts amidst growing number of billionaires and elevated inclination towards escaping crowds during the COVID-19 pandemic.
As per The Superyachts Group, an industry publication, purchases of luxury watercrafts longer than 30 meter (98ft) rose by over 8% in the first nine months of 2021 as compared to the same period in 2019. According to sources, sales in 2021 have been at a peak, significantly outperforming the revenues generated during the past 12 years.
It is worth noting that Superyachts are priced at a steep USD 10 million if purchased secondhand and can cost nearly USD 600 million when new.
Over 200 new vessels have left the port for the first time between January and September 2021, marking an increase from just 165 yachts in the same period in 2019. Meanwhile, an additional 330 new orders have been placed and are in the pipeline for delivery.
Alberto Galassi, CEO of Italian yacht builder Ferretti was quoted saying that the pandemic has highlighted how fragile life is. Delaying a luxury item is no longer an option for those who can afford it, Galassi added.
Notably, the number of people who can purchase these boats has increased tremendously, with Forbes reporting that there are 2,755 billionaires in the world right now; up by 660 from 2020.
In this context, Azimut Benetti, another prominent Italian yacht builder stated that U.S. clients have played a crucial role in propelling the demand, with a 'real boom' that began last spring.
Prominent industry tycoons who own superyachts include Alibaba co-founder Jack Ma, music producer David Geffen, and Amazon founder Jeff Bezos; whose superyacht supposedly cost approximately USD 500 million.
Last May, Mr. Geffen was criticized after he posted about being 'isolated' on his luxury yacht and hoping everyone else was 'staying safe' during the COVID-19 pandemic.
Source credit: https://news.sky.com/story/superyacht-sales-soar-thanks-to-pandemic-and-growing-numbers-of-billionaires-12463991